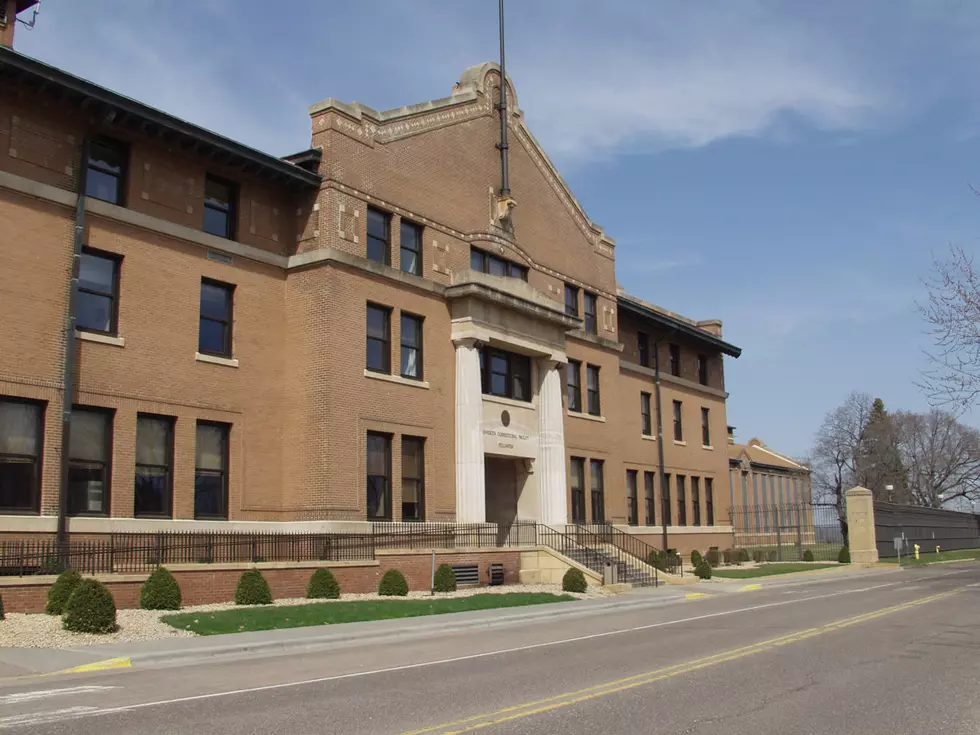 Minnesota Corrections Officer and Inmate Charged in Meth Distribution Case
Minnesota Department of Corrections photo
Minneapolis (KROC-AM News) - A corrections officer and an inmate have been charged for their roles in distributing methamphetamine within the Minnesota Correctional Facility in Stillwater.
Prosecutors say that 24-year-old Faith Gratz, a Stillwater corrections officer, and 34-year-old Axel Kramer, an inmate currently serving a 288-month sentence for second-degree murder, conspired with each other to distribute methamphetamine within the MCF-Stillwater facility.
Court documents say Kramer obtained wholesale quantities of prepacked methamphetamine from sources outside the prison. Kramer and another inmate arranged meet-up times and locations. Gratz would pick up the drug packages and then use her position as a prison guard to smuggle the drugs into the secure facility and give them to Kramer while on duty.
Prosecutors said Gratz did this on approximately six different occasions and also smuggled multiple cell phones into the prison for Kramer. Kramer used a cell phone to communicate with people inside and outside the prison to facilitate the drug distribution network from within the prison.
According to the U.S Attorney's Office, Gratz and Kramer exchanged hundreds of text messages with each other. The messages included communications about the drug distribution and discussions about their romantic relationship. Gratz also warned Kramer about upcoming searches of inmates' cells so that Kramer could hide his phone and drugs.
In April 2022, after recovering Kramer's cell phone, law enforcement officers confronted Gratz about the drug distribution operation and searched Gratz's car, recovering a half-pound of methamphetamine.
Gratz and Kramer are charged with one count of conspiracy to distribute methamphetamine. Gratz is also charged with one count of possession with intent to distribute methamphetamine. The two will make their initial court appearance at a later date.
Young MN Girl Dies After Being Hit By Car
Love the Outdoors? Here's the Top 10 Most Affordable Places to Live According to Realtor.com
If you love throwing on your Patagonia shirt and grabbing your backpacking gear for a hike, you'd probably love living in Aspen or even Colorado Springs. Unfortunately, the price of housing in those outdoor paradises have increased quite a bit and nature lovers aren't able to make the move to their dream home.
Realtor.com
did a survey recently though and found 10 of the top spots that outdoor lovers can actually afford. They looked at the following criteria as they found the best cities for outdoor lovers:
median listing prices in cities and counties
bike-friendliness ratings from the League of American Bicyclists
number of outdoors-related businesses per household
within a four-hour drive of a national park