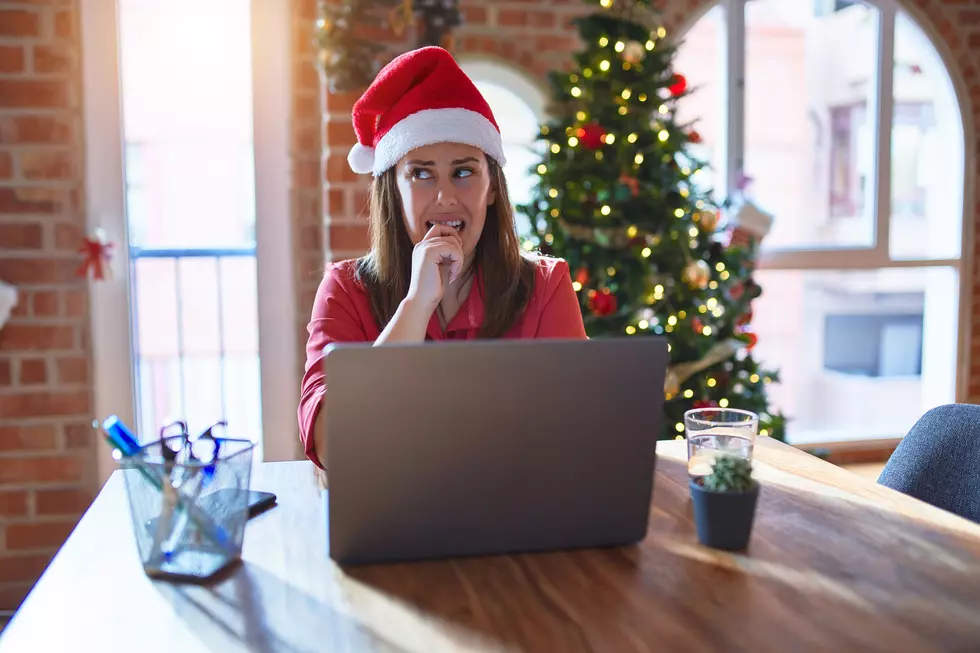 Minnesota Money Expert Gives Wonderful Tips to Find Holiday Fun and Joy on a Tight Budget
AaronAmat
Some of us look at the holiday shopping season as a chance to cut loose, check off things on our list, and have a blast. If you have the budget for that, God Bless, and Good Sailing.
But if you're like most people in Minnesota, the holidays are a joyous time mixed with stress and anxiety. And often, money can be what worries us most.
Fun and Joy No Matter Your Holiday Shopping Budget
On this week's Good Money Moves, our own Andy Brownell and Jenna Taubel from First Alliance Credit Union offered some wonderful tips on Christmas shopping. Scroll down to hear the entire podcast now.
Taubel said,
Honestly, the best place to start is set your spending limit vs starting with a list of people you need to buy for...because no matter how many people you have to shop for, you still only have so much money. This will reduce the urge to overspend.
So set a spending limit first, then you can make the list of people you want to buy for and how much you can spend on each gift. And include spending priorities.
For example, a random person I just made up named Bob McGiftyGive, his spending priorities are his mom, first. Then his wife, then his brother Luke, but not his sister Lucille. She's a pill. No judgments, Bob. You do you.
How Do I Deal With the Competitive Gift Givers?
Jenna Taubel's advice? "If you find yourself in a gift-giving competition or your list of people has grown too long and unrealistic it may be time to have the conversation of how to cut back on gifts for everyone."
One example is setting up a 'fun challenge'- challenge the family to spend no more than $10 a gift, and not only are you saving money, but you're also feeding the competitive spirit some people have. You're also making creativity a hallmark of gift-giving. Drawing names is also a popular way to handle big families.
Is It Ok to Put My Holiday Gift Shopping On My Credit Card?
When putting Christmas on a credit card is OK, how to budget shopping time and many more awesome tips are just a click-play-away!
If you feel overwhelmed this holiday season, text 

988

for mental health help.
Something awful happened in November, and we're sharing this story hoping the Porch Pirate will see it and be filled with the Christmas Spirit and do the right thing.
Rochester, Minnesota Woman Pleading For Stolen Sentimental Items To Be Returned
On November 17th, 2022, a package was stolen in Rochester, Minnesota on 15th Street. The owner is asking for the following items to be returned as they are precious memories and items of a family member who recently passed away.
If you see these items anywhere or know where they are, the owner would love to have these returned, no questions asked. If you happen to see the items below somewhere and aren't sure how to reach the owner, feel free to send me an e-mail at
jessica.williams@townsquaremedia.com
and I can help make the connection so the items can be returned.
As always, if you have a comment, complaint, or concern about something I wrote here, please let me know: james.rabe@townsquaremedia.com
Full List of Downtown Rochester Events for 2023
Eastern Iowa's Best Holiday Light Displays for 2022
A holiday light display is an opportunity to bring some good cheer to our friends and neighbors and the 2022 season is no different.