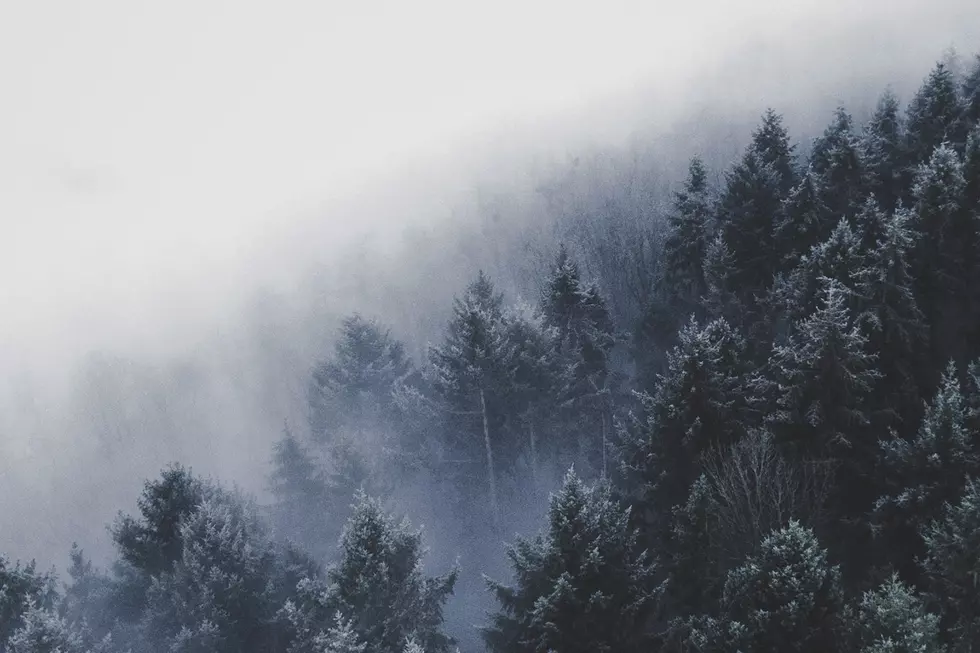 While parts of the Northland have seen some fog this week, there's been a general haze across Minnesota the past couple of days, and even air quality alerts from the Minnesota Pollution Control Agency this week.
While Minnesota often enjoys pretty clean air, people across the state gained some familiarity with air quality alerts during the drought-fueled fire season during the summer of 2021. During that instance, fires in Canada and Northern Minnesota led to smoke-related air quality alerts. What's the deal with the air quality alerts now?
Wednesday's air quality conditions from the MPCA show most of Minnesota under "moderate" air quality conditions, with areas near Fargo and Grand Forks as well as Brainerd, the Twin Cities, and parts of Southeastern Minnesota in the "unhealthy for sensitive groups" category.
This has actually prompted an air quality alert for a swath of Minnesota that includes most of Central Minnesota, the Twin Cities area, as well as parts of Northern Minnesota through 6 pm Wednesday night.
What's up with the poor air quality?
The MPCA explains in their forecast for today that "A remarkable stagnation event is unfolding across Minnesota". They say it appears to be the worst instance of this type of event since the winter of 2005.
This stagnation in the air is leading to lowered air quality levels across the state.
What's causing the air stagnation event?
There are a few pieces to the recipe for this current air quality situation. The first seems pretty obvious - our quiet weather conditions. There isn't a lot of wind, there aren't any big storms, and so air isn't moving around a whole lot.
Those generally calm conditions are allowing air particles from cars, smokestacks, and other sources of fine particulates in the air to hang around longer than usual.
The next factor is moisture in the air, which is being caused by our warm temperatures and "extremely deep and water-loaded snowpack" around the state. Minnesota's two big snowstorms so far this winter both brought with them heavy, wet snow that is now releasing moisture into the air.
The moisture, combined with the other factors, are trapping fine particulate pollution closer to the ground, leading to lowered air quality.
When can we expect conditions to improve?
The air quality alert for a large portion of the state, which went into effect on Tuesday, is expected to expire at 6 pm Wednesday evening. This is a part of a change in conditions into the later hours of Wednesday that will start to improve conditions statewide.
The MPCA expects an improvement Thursday, with the Twin Cities and southeastern parts of the state hanging on to residual air quality issues until Friday.
A cold front is expected to sweep through the state, ushering in cooler conditions as well as less stagnant air. Cooler conditions will decrease the amount of snow melt and water evaporation and an increase in air movement will all combine to improve air quality dramatically by the end of the week.
13 Crazy Ways Nature Predicts a Harsh Winter in Minnesota
Nature is pretty amazing and can do some strange stuff that sometimes we don't totally understand. Some of those crazy things are ways that nature can predict there will be a harsh winter for Minnesota, Iowa, and Wisconsin. These are according to the
Farmer's Alamanac
.