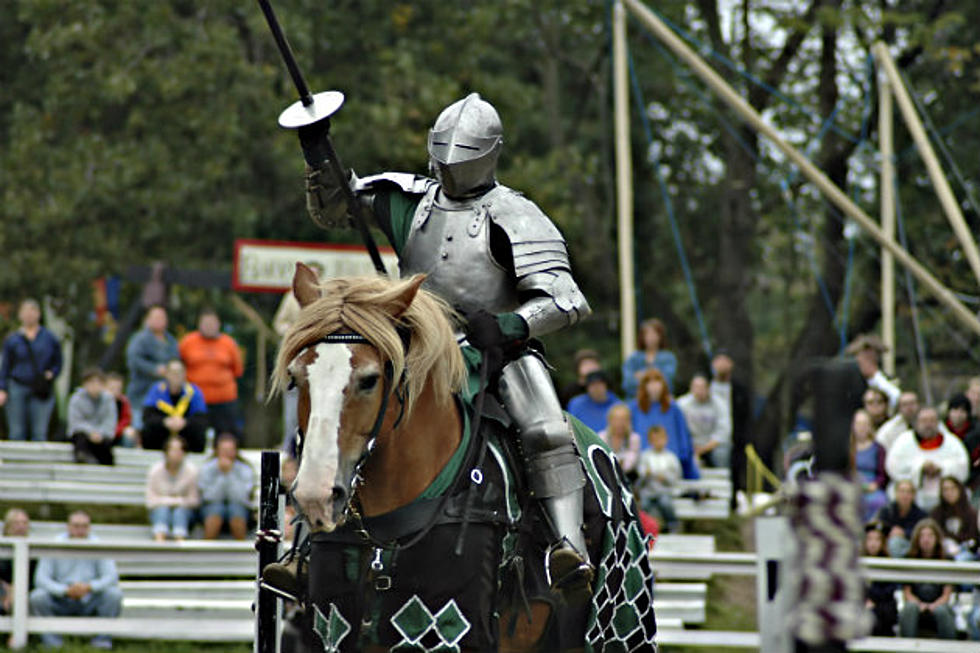 Minnesota Renaissance Festival Announces 2020 Theme Weekends
iStock
While everything has either been canceled or postponed to 2021, the Minnesota Renaissance Festival is still set to happen at the end of this summer. It seems about right to have a global pandemic going on at the time. It just adds to the authenticity of the event.
With the safety and well-being of our patrons, participants and staff at the forefront of our preparations, we are eager to welcome you to the 2020 Minnesota Renaissance Festival. Please review this page for our latest opening information.
The festival is celebrating it's 50th anniversary this year, and is even so optimistic about this year's event that they have announced the themed weekends.
August 22-23: Highland Fling
August 29th-30th: Bold North Vikings Invasion
September 5-7: Wine, Chocolate, and Romance
September 12-13: Pet Fest
September 19-20: BBQ, Bellies, and Beer
September 26-27: Shamrocks and Shenanigans
October 3-4: Oktoberfest
Tickets for this year's event are on sale as well, if you are feeling confident enough in Ren Fest actually happening. If you want to play it safe, admission at the gate is $25.95 for adults, $23.95 for seniors, and  $16.95 for kids.
Those first two weekends I usually leave open on my calendar for the Minnesota State Fair, and since that isn't happening I might have to pencil in a trip down to Ren Fest. Just like the rest of 2020, I think I will just play it by ear and see what the state of the world is around that time. All I know for sure is that I can almost smell the jumbo turkey legs and beer just from imagining the event happening.
Enter your number to get our free mobile app
10 Commandments of Floating on a Minnesota Lake