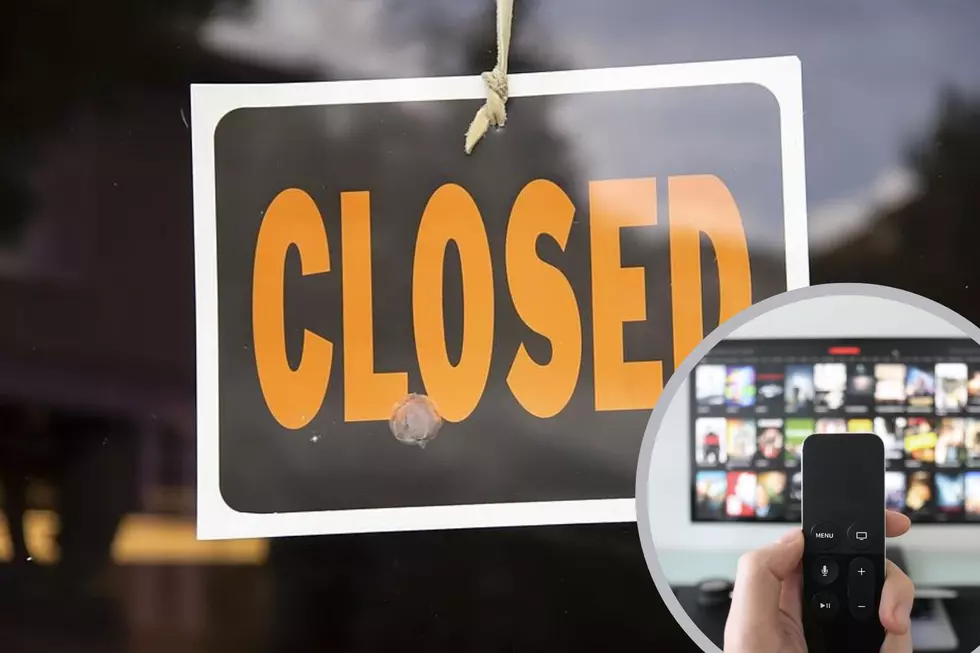 Minnesota Restaurants that Closed Despite Being on the Travel Channel
Thinkstock
Sadly it appears that not even 5 minutes of fame can save a business sometimes. There are two Minnesota restaurants that were featured on a show on the Travel Channel. However, since being featured, had to close their doors.
The show they were on is called 'Delicious Destinations' hosted by Andrew Zimmern. It doesn't appear that there has been a new episode since May of 2021. However, I don't know if that has to do with COVID and it'll be coming back eventually.
In the show, Andrew travels to different parts of the world and each episode features one location. So Tokyo or Boston on London. Or the Twin Cities! One of his episodes (Season 3, Episode 3) features Minnesota fare in the Twin Cities. Each episode focuses on restaurants that serve their own take on classic foods for their location. So for the Twin Cities episode, he featured our Scandinavian food (lutefisk, lefse, etc.), walleye, and tater tot hotdish.
There were three restaurants featured in the episode and only one of the three is still open. We'll talk about the one that's still open in a bit!
First, a restaurant that was in Minneapolis that was featured on the show was called Haute Dish. You guessed it, they served their own versions of hotdish. And I'm so sad they aren't open because I'd be so down to try this, it looks so good on the show!
Second, is the restaurant called The Bachelor Farmer Cafe. This place was in Minneapolis and served lots of traditional Scandinavian food with their own flare added. Once again, I'm sad they're closed too because I would have loved to try their food.
And finally, the one Minnesota restaurant featured on 'Delicious Destinations' that survived...
It's called Tavern on Grand in St. Paul. They're the ones that served up the walleye for Andrew to try. Their website even says "famous for walleye" so I can see why they chose to film there! They are still open so the next time you're up in the Cities you can try this walleye that has made it onto the Travel Channel!
There have also been quite a few restaurants in Minnesota featured on the Food Network. Keep scrolling to take a look at all 37.
All 37 Minnesota Restaurants that Have Been Featured on the Food Network
Many Minnesota restaurants have been featured on the Food Network over the years. Some have closed now, but I checked out the
Food Networks website
, the
Diners, Drive-Ins, and Dives website
, and
TVFoodMaps.com
to find all of the Minnesota restaurants that have been featured on their channel in the past and found these 37 (in no particular order) that are still open.