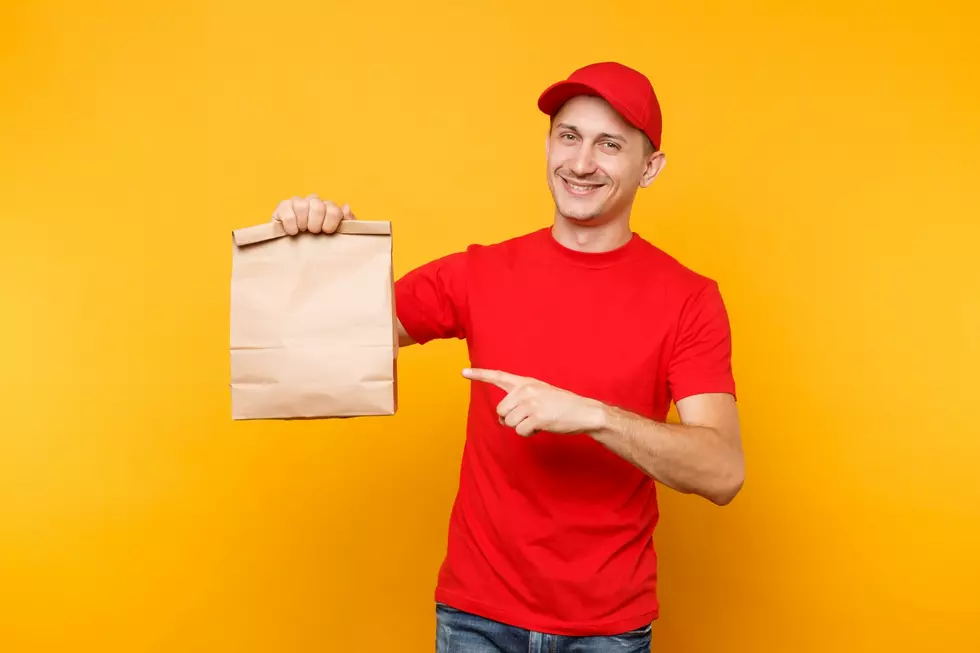 Minnesota's Favorite Fast-Food Chain Has 3 Locations in Rochester
Getty Images/iStockphoto
This morning we found an article from the Top Agency that highlighted the most popular fast-food chains in Minnesota, but before sharing the results on our morning show, we asked listeners to guess the top chain. What would your guess be? Do you have a favorite fast-food place?
Culvers was the most popular guess with our listeners, but it isn't number 1.
It's a really good guess because it's a midwest chain that was founded in our neighboring state of Wisconsin and their food is really good, but Culver's wasn't the answer.
What Is Minnesota's Most Popular Fast-Food Restaurant?
The Top Agency used data and studied trends to determine the top chains in each state and for Minnesota the number one fast-food chain is...
Yep, Taco Bell is number 1 in the land of 10,000 lakes, Culver's is the second most popular chain followed by McDonald's.
HOW MUCH DO YOU SPEND ON FAST FOOD EACH MONTH?
If you had to guess how much you spent on fast-food each month what would you say? $30 maybe $40? If you're an "average" American you're spending significantly more than that. This renonlon.com article explains the "average" American is spending close to $1200 annually on fast food or roughly $100 a month.
Not a fast-food fan? That's OK, but I'm willing to bet you still like to go out every once in a while. Check out this of 60 small-town restaurants in southeast Minnesota that are worth the drive.
ROAD TRIP! 60 SMALL TOWN RESTAURANTS YOU HAVE TO VISIT IN SOUTHEAST MINNESOTA
Our listeners chimed in with their favorite small-town restaurants and even told us what to order when we visit. Below you'll see 60 great restaurants that you should try as you travel around southeast Minnesota.