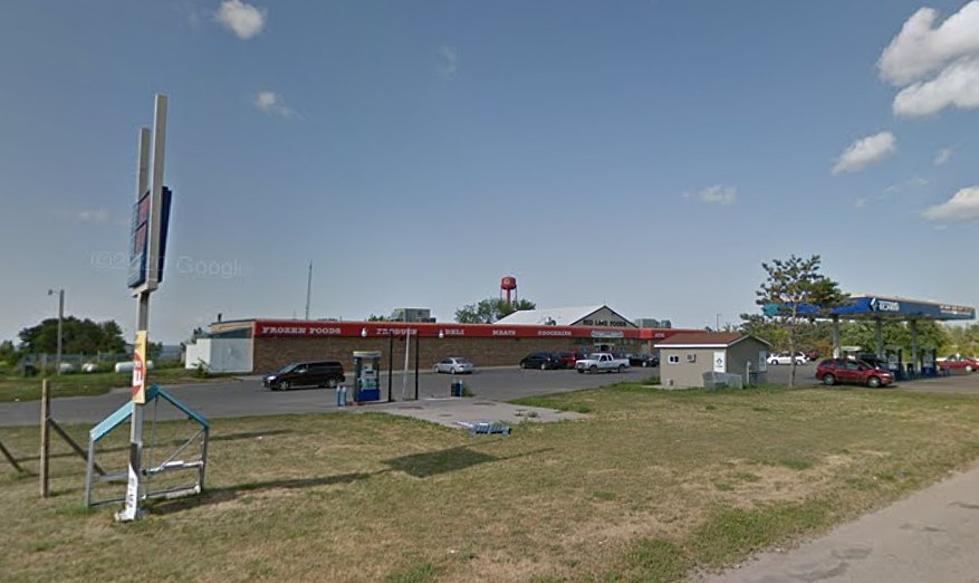 Minnesota's Only Dispensary Turns People Away On First Day of Legal Marijuana
Google Maps
Black Friday has kind of died off because of online shopping, but there was a time when shoppers would camp out in front of a store hoping to get that year's in-demand product. A similar scene played out today with the in-demand product being marijuana.
Recreational marijuana became legal today, but there's only one dispensary in the entire state of Minnesota that can sell it. And, as you'd expect, a large crowd gathered several hours before doors opened ready to celebrate the historic day.
On May 30th, Minnesota Governor Tim Walz signed a bill making recreational marijuana legal in the state.
Under the new law, cannabis will be legal by Aug. 1 to possess, use and grow marijuana at home. Possession of cannabis flower will be limited to 2 pounds (0.9 kilos) at home and 2 ounces (56 grams) in public. Other possession caps include 800 milligrams of THC in gummies and other edibles and 8 grams of cannabis concentrate.
Minnesota's Only Dispensary Turns People Away On First Day of Legal Marijuana
It's going to take some time, perhaps a year or more, before you start seeing retail stores in cities across the state.
As of now, the only dispensary in the state is NativeCare which was licensed to sell medical marijuana and has now been approved to sell to all adults 21+.
NativeCare is located about 35 miles north of Bemidji.
Customers arrived early and lines were long throughout the day before the store eventually had to turn people away. The picture below was taken 2-hours before the store opened.
According to NativeCare's website, they carry 12 different strains of marijuana including "Garlic Budder," "Nudder Budder," and "Pineapple Chunk."
The business eventually cut off the line to make sure everyone that had been waiting was served, but don't worry they'll be back open tomorrow.
Minnesota State Fair New Foods, Drinks, and Vendors for 2023
The new foods for the 2023 Minnesota State Fair have been announced! There are also new drinks and a few new vendors to visit.