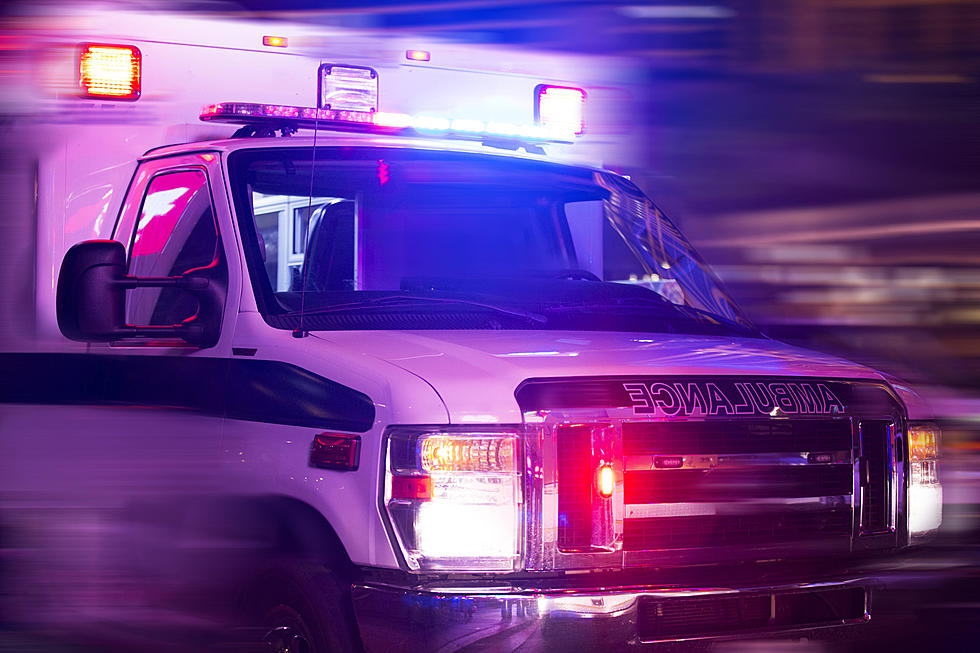 MN Woman Killed in North Shore Crash
MattGush
Grand Marais, MN (KROC-AM News)- A Grand Marais woman was killed after striking a tree with her vehicle along Minnesota's north shore on Tuesday.
The State Patrol accident report indicates 79-year-old Barbara Wright was heading east on Hwy. 61 east of Grand Marais when she attempted a left turn onto Cook County Rd. 14.
The report says her vehicle went across County Rd. 14 and struck a large pine tree as she attempted the turn. Wright was brought to a hospital where she died from her injuries.
Man Rescued from Grain Bin in Mower County
Feel Like Royalty When Your Stay in this Historic Castle Just 75 Minutes from Rochester
You're bound to feel like royalty when you stay at this bed and breakfast in La Crosse, Wisconsin called Castle La Crosse. It's about 75 minutes from Rochester, Minnesota and it's a historic castle that was built in 1892. It's been owned by a few families and a church but in 2017 it was transformed into a beautiful bed and breakfast.