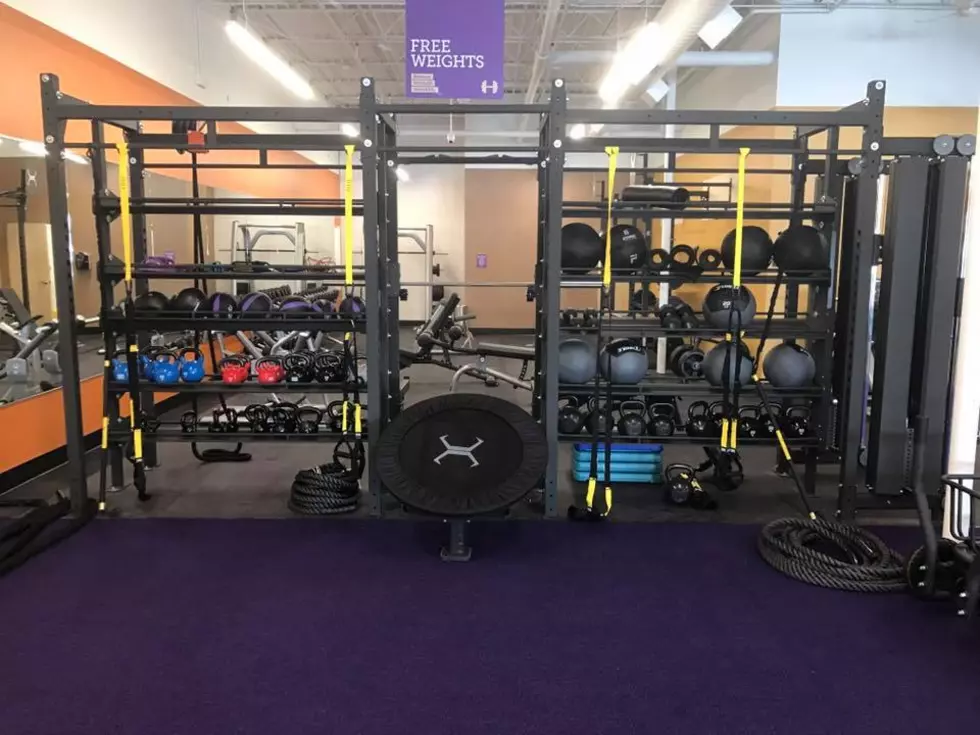 New 24-Hour Gym Open in Rochester
Anytime Fitness Rochester
There is only one other gym in Rochester that is open 24-7.
Anytime Fitness is now open on North Broadway.
Anytime Fitness has 3,200 international locations. This is the first for Rochester.
I got to chat with Matthew Jewison, the owner of the Rochester location.
I asked him why Rochester?
Matt says, he approached the main office in Woodbury and suggested Rochester be on the map for an Anytime Fitness location. He says, "Anytime Fitness has a phenomenal business plan and corporate structure, and Rochester is a great city and a perfect place for the gym. We are very excited to be here, and bring Rochester to a healthier place."
According to their website, Anytime Fitness offers:
And memberships start at just $35.
Anytime Fitness joins several other health clubs in town including Northgate, Planet Fitness, Farrell's Extreme Body Shaping, the Rochester Athletic Club and many more.