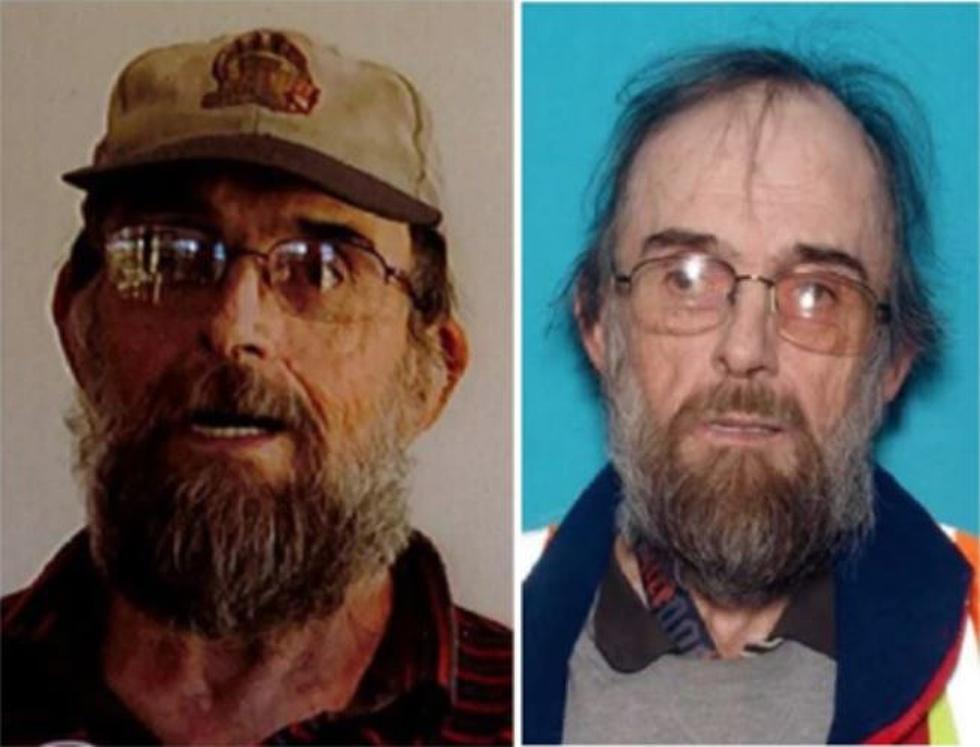 Northfield, Minnesota Man Still Missing After Nearly 4 Months
Image Credit: Northfield Police Department
Northfield Police shared a news release yesterday about the search for a missing Northfield man. The release states that the department is still looking for Daryl Budenski and that so far all leads that have been generated have resulted in no new information. So far it's been almost 4 months since Daryl was reported missing and was last seen.
According to the Northfield Police news release:
On October 3, 2021, Daryl Budenski was reported as missing. Mr. Budenski has dementia and authorities are concerned for his welfare. He is 71 years old, is 5'9", 145 pounds, with brown hair and brown eyes. He wears glasses and usually wears a baseball cap. Mr. Budenski is believed to have left his apartment on foot as his bicycle was at home.
The Northfield Police Department continues to follow up on numerous tips and investigate his disappearance. The Northfield Police Department has conducted extensive searches in the Northfield area including the use of canines, drones, volunteers, and law enforcement personnel. The Northfield Police Department has also followed up on tips that have come in from the local area, around the state, and even out of state. None of those tips have resulted in locating Mr. Budenski so far. The Northfield Police Department continues to ask for the public's help in locating him.
Anyone with information on the whereabouts of Daryl Budenski is advised to call the Northfield Police Department at 507-645-4477 or dial 911.
A Facebook page devoted to the search for Daryl has been created and has seen people from the area share ideas and theories as to where Daryl, aka Dice, Budenski is, or what may have happened to him.
Minnesota's Most Expensive Home, Windemere, Reduces Asking Price
Windemere, is a one-of-a-kind estate constructed on a 1.37-acre private island, is completely encompassed by over 1150 sq feet of lake frontage and spectacular panoramic views of St. Alban's Bay on Lake Minnetonka. The home was listed for $15,000,000 but was recently reduced to $10,995,000
SEE The Suites at St. Mary's (Hospital Mayo Clinic)
"The Suites at Saint Marys offer Mayo Clinic patients the option of private, world-class accommodations within Mayo Clinic Hospital, Saint Marys Campus. Patients who choose this service receive the same high-quality care unique to all Mayo Clinic patients while enjoying special amenities and services."