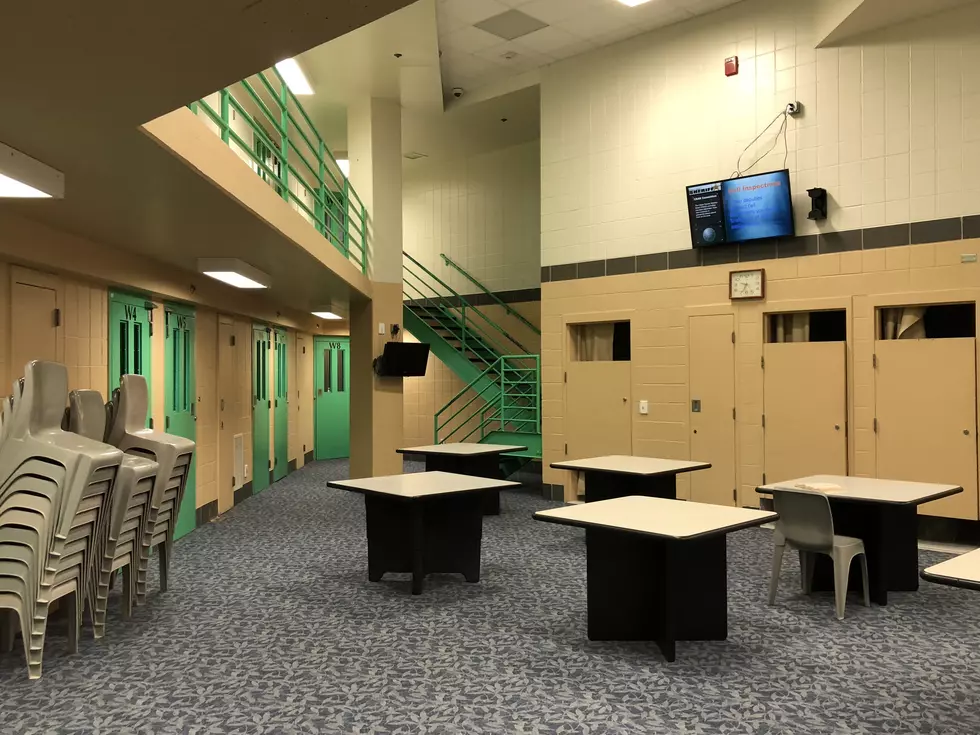 Olmsted County Jail Inmate Collects Unemployment
Kim David/Townsquare Media
Enter your number to get our free mobile app
Rochester, MN (KROC AM News) - A Rochester man is expected to be charged with ripping off the state's unemployment program - while he was sitting in jail.
The Olmsted County Sheriff's Office says a detention center deputy was checking inmate phone records earlier this week and discovered one that was made by 36-year-old Samuel Steward.
A spokesman says Steward had contacted a friend who agreed to help carry out the scam. The friend logged into Steward's unemployment benefits account and applied for assistance totaling just over $1,000.
The unemployment office was told about the incident and confirmed it.
State law forbids a person from collecting unemployment assistance while incarcerated.
News update:  Deadly fire in Mantorville
Top 30 Jobs With the Most Openings in Minnesota