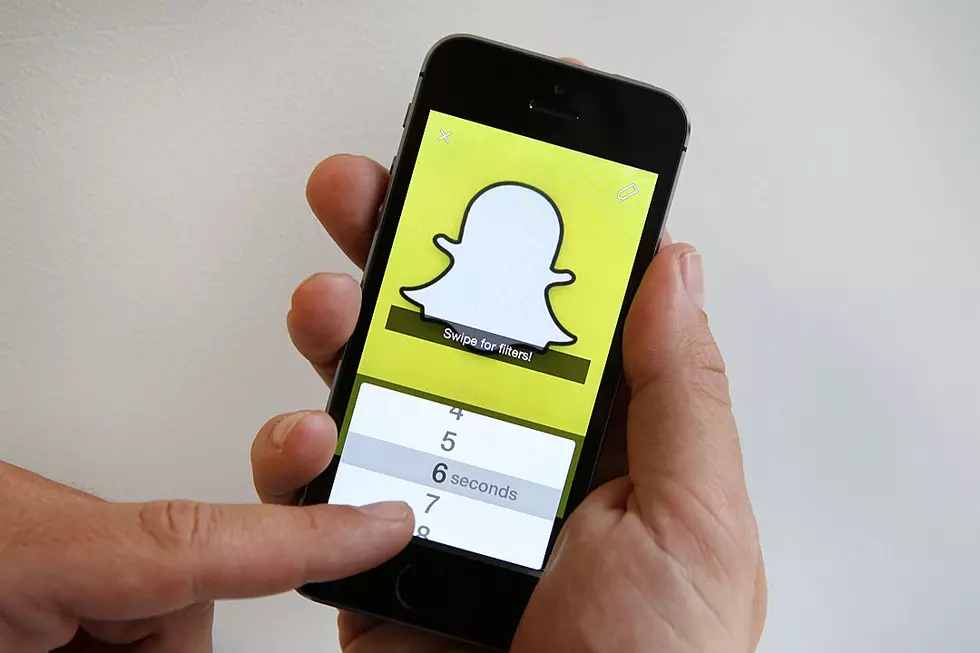 Olmsted County Sheriff's Office Warning People of Latest Snapchat Update
Getty Images
The latest update is making Snapchat much more invasive. Here's why the Olmsted County Sheriff's Office is urging people to change their settings immediately! 
Those of you that have Snapchat may have already seen the latest update announcement. Now you'll be able to find your friends wherever they are. BUT, the same goes for you - they can find you. Did you know they can even find the exact house you're in when you snap?
According the Olmsted County Sheriff's Office Facebook page, "this tracker allows you to view the exact location of your friends. It can give you the area, town, and street and if you zoom in enough, it shows the house on the street layout."
The Olmsted County Sheriff's Office says it's especially scary for young kids on Snapchat. "If your children use Snapchat, please check to ensure they have their location set to Ghost mode, that way no one can see where they are. To do this make sure app is the updated version and go to selfie mode on the camera. Then zoom out. It will give you the option of changing to who can see your location."