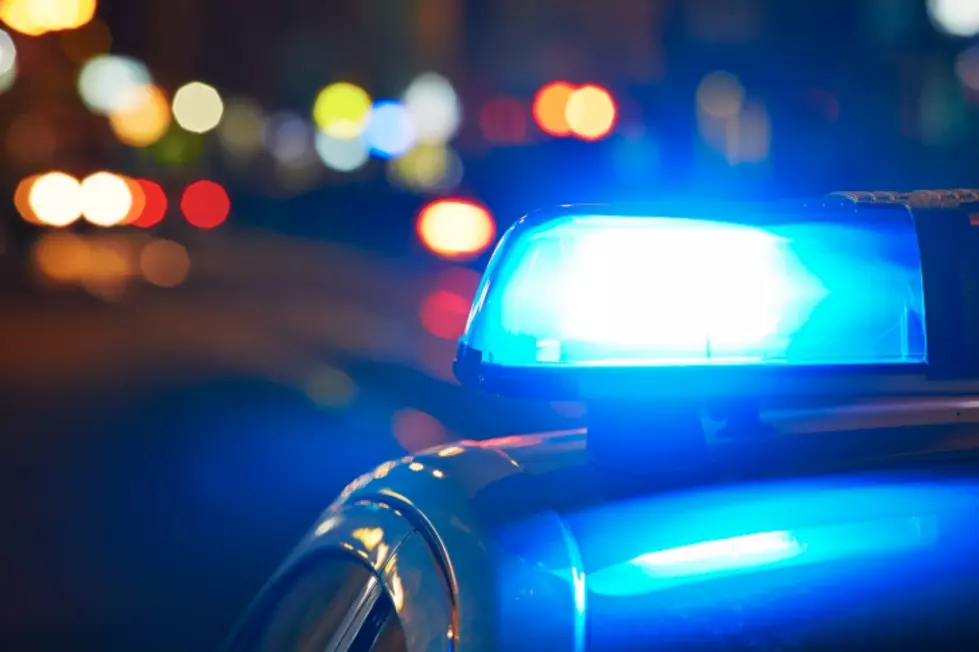 Preston Man Steals Police Car
Thinkstock
A Preston man was arrested after stealing a police car in Mankato.
The pursuit started  at a home in Mankato, when police were attempting to arrest 38-year-old Eugene Zuehlke of Preston on a felony warrant in Fillmore County, according to KEYC.
That is when Zuehlke stole the police car.
Reaching speeds of 130 miles per hour in the police car, Zuehlke was chased by members of the Mankato Police, Blue Earth County Sheriff's Deputies, the Minnesota State Patrol and Waseca County Sheriff's Deputies all pursued Zuehlke. The chase lasted about 20 miles down Highway 83 and ended up near Waldorf in a cornfield.
Zuehlke is being held at the Blue Earth County Jail on the outstanding warrant and recommended charges of theft of motor vehicle and fleeing police.
The tires of the police car that Zuehlke was driving were punctured by spikes, he then headed for a cornfield on foot were officers caught him.