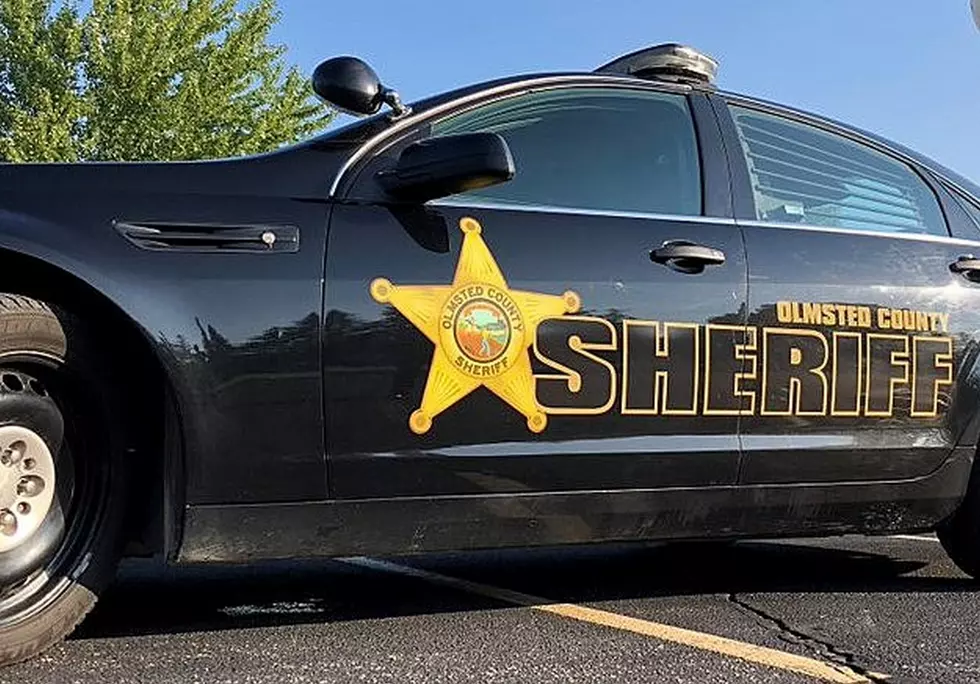 Repeat Rochester Traffic Offender Charged for DWI
Andy Brownell/TSM Rochester/KROC NEWS
Rochester, MN (KROC-AM News)-  A Rochester woman with a history of traffic violation convictions was stopped again with a young passenger in the vehicle.
26-year-old Laveena Phutseevong was charged with two counts of second-degree DWI, driving after revocation and speeding after she was pulled over on the 1900 block of Broadway Ave. last month. The criminal complaint says an Olmsted County Sheriff's Deputy spotted Phutseevong traveling at an estimated speed between 50 and 60 mph in a 40 mph zone.
The deputy says Phutseevong showed signs of impairment and admitted to drinking prior to driving. A preliminary breath test at the scene of the traffic stop revealed Phutseevong had a 0.196 alcohol concentration.
Another test at the Olmsted County ADC showed an alcohol concentration of 0.14. The complaint says Phutseevong admitted to knowingly driving with a revoked license. Authorities say she had a 15-year-old passenger in the vehicle during the stop. 
Court records show Phutseevong has been convicted of driving with a revoked license six times. She was also convicted of DWI in March of 2019. Her history of traffic violation convictions date back to 2015.
Rochester Firefighters Respond to Smoke in Parking Ramp
Places in Rochester with Free Stuff for you on your Birthday
It's your BIG day and although you may not always want to celebrate adding another number to your age, there are several places in Rochester that do want to celebrate your big day. Check out the list and start making a plan to visit all of these on your next birthday.