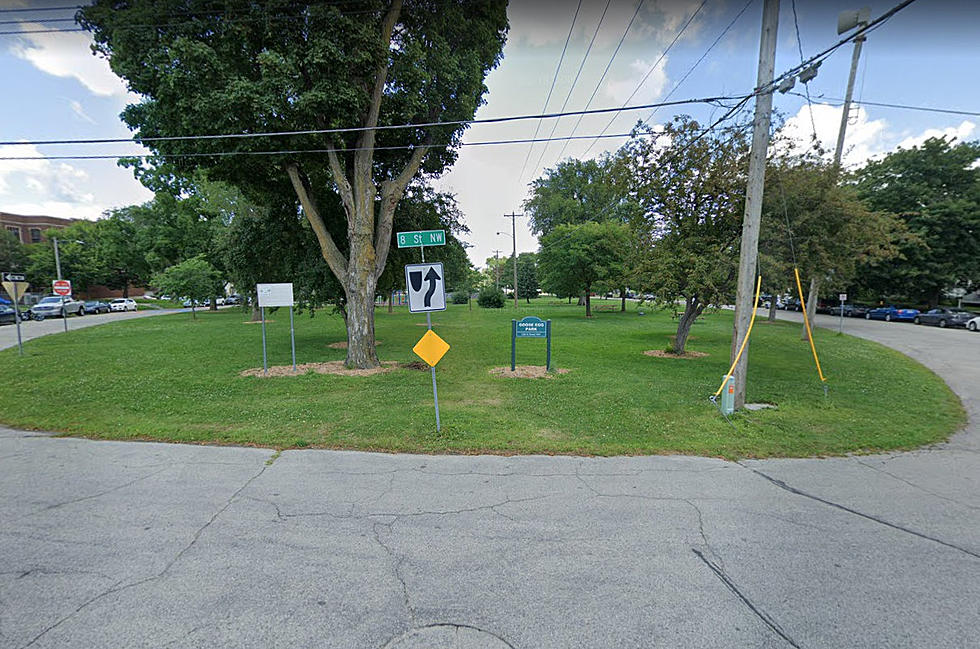 Rochester Drivers Confused With North Broadway Detour?
Google
Rochester, MN (KROC AM News) - Some Rochester motorists affected by the major redo of North Broadway are apparently confused when they use a certain residential neighborhood as a detour.
According to a post on the Local Nextdoor website, some motorists end up going the wrong way when trying to drive around Goose Egg Park.
They apparently are not aware that the street around the park is one-way only.
The post indicates the city did install a "Do Not Enter" sign but some drivers either don't see it or ignore it.
Goose Egg Park is among the city's oldest neighborhood parks. It is located between Broadway on the east and 4th Ave NW on the west and between 8th and 10th streets.
The North Broadway project began last month and is currently affecting the area near the Silver Lake bridge.
Here's the post:
A Heads Up - Broadway Construction Side Effects. Now that Broadway construction is underway and traffic is being rerouted, there are cars driving the wrong way down the street around Goose Egg Park. It is a one-way street, but they have been rerouted and are unfamiliar with it. The city did post a Do Not Enter sign, but they're not seeing it. I suspect the same sort of thing may be happening in other places.
News update:  Early morning fire near Kasson sends two to the hospital.
Find Peace and Serenity in What May be Minnesota's Most Beautiful Airbnb
This tiny home Airbnb in Grand Marais, Minnesota may be the most beautiful Airbnb in the state. The wood is really pretty, all of the windows are awesome, and the views of Lake Superior are incredible.