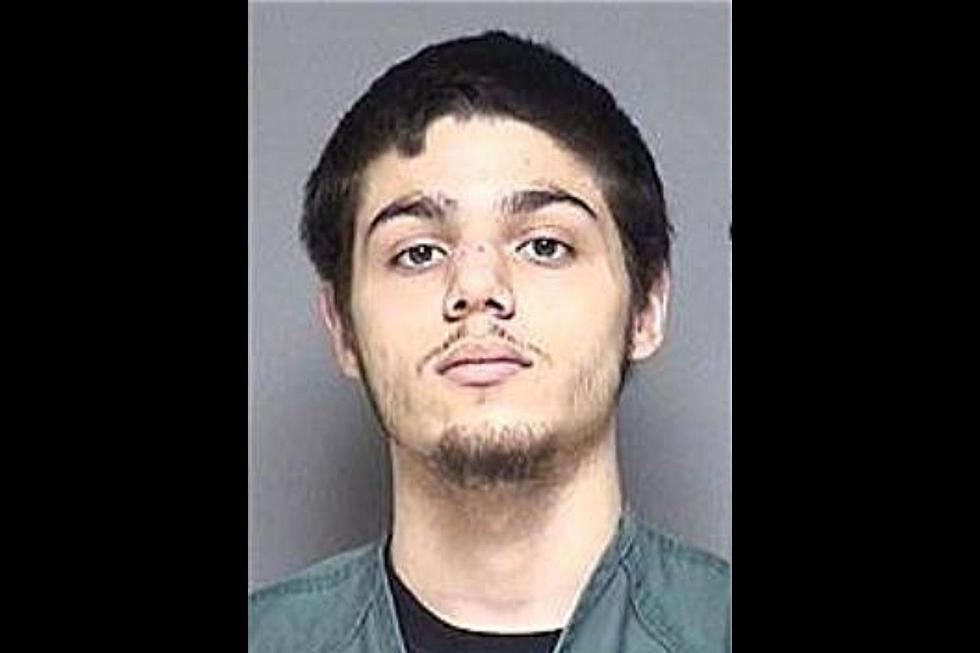 Rochester Man Charged With Wounding 2 in Shooting Sent to Prison
Olmsted County ADC
Rochester, MN (KROC-AM News) - A Rochester man has admitted to a weapons charge connected to a shooting in the city a year and a half ago that wounded two people.
20-year-old Jaeden Adcox admitted to illegal possession of a firearm in exchange for the dismissal of first-degree aggravated robbery and second-degree assault charges stemming from an incident at a northwest Rochester apartment complex on October 26th, 2019. He was sentenced to 5-years in prison with credit for the 524 days he has already spent in jail.
The criminal complaint alleged Adcox was the masked robber who confronted a man at gunpoint outside a residence at the Westminster Square Apartments and demanded that he hand over his money and some pills. While Adcox was allegedly pointing the gun at the victim's head, another man came out of the apartment and the victim then dared him to shoot.
The court record says the gunman then opened fire and a bullet struck the first victim in the leg, while the second man was grazed by a shot. The would-be robber then took off running and one of the victims threw a rock at him, striking him on the nose.
Investigators stated the gunman had removed his mask during the incident and the victims recognized him as a person who had also been in the apartment. Adcox was later tracked by a Police K9 and was found hiding under a deck about a mile away with what an officer described as "a severe bruise and a fresh cut on the bridge of his nose."
News Update:  Lake City Man Caught Driving 108 MPH In Rochester
LOOK: Olmsted County's Highlighted Warrants of the Week
Every Wednesday, the
Olmsted County Sheriff's Office
publishes the latest warrants. If you see any of these people,
do not approach or attempt to apprehend them.
Instead, during weekdays call 507-328-6830. After 5 PM and on weekends, call 507-328-6800.
Their hope is to "create awareness and hopefully gain information on the location of those highlighted."
This gallery is of individuals wanted as of April 14, 2021. If you are viewing this gallery at any time after that date, the warrants listed could be settled.