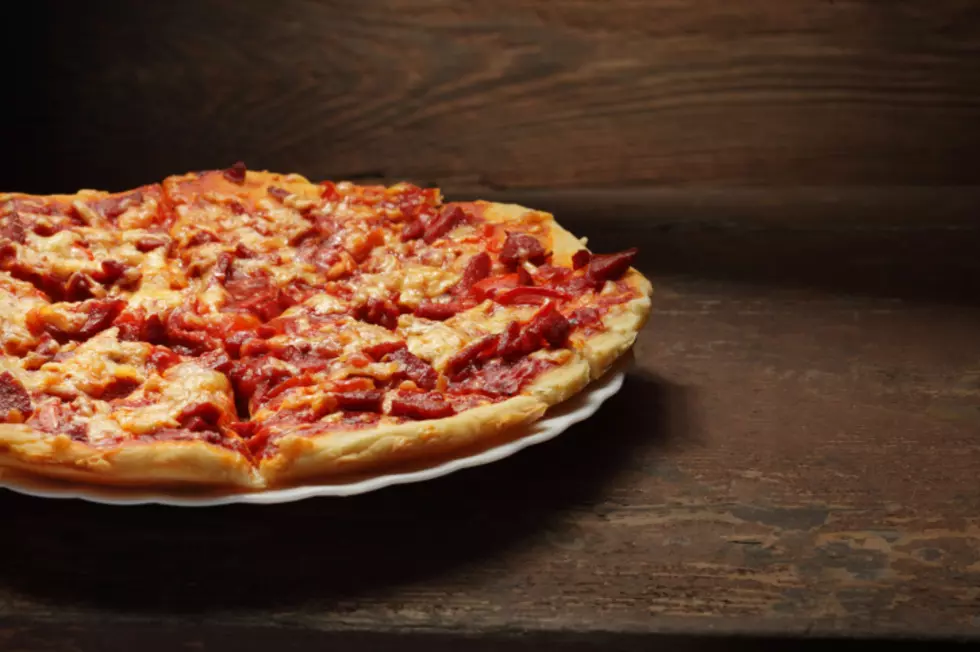 Rochester Pizzeria Now Selling Frozen Pizzas at Hy-Vee Crossroads
Chepko Danil, Getty Images
Enter your number to get our free mobile app
A popular Rochester pizza shop has announced they are now selling frozen pizzas at Hy-Vee Crossroads in Rochester. BB's Pizzaria is the pizza shop we're talking about and they made the exciting announcement on their Facebook page this morning!
This is perfect timing because we are right at the end of National Pizza Week. What better way to celebrate National Pizza Week than with BB's Pizzaria unveiling their frozen pizzas? Now you can grab some while you are out getting groceries. This is going to be very dangerous because I'll want to buy one every time I'm out!
The different types of pizzas that are available are Deluxe, Cheese & Pepperoni, Sausage & Pepperoni, and Cheese & Sausage. Classic pizzas that are sure to please everyone in the family.
BB's Pizzaria shared photos of the fully stocked freezer at Hy-Vee earlier this morning but they may sell out quickly so if you're hoping to try one for yourself you might want to get there sooner rather than later. I might have to go get one for dinner tonight, they look too good!
While you're already hungry after looking at all that pizza, let's take a look at some of Rochester's most drool-worthy eats from local restaurants. If you weren't hungry before, you definitely will be in a second.
EYE CANDY: Mouthwatering Local Eats & Treats of Rochester