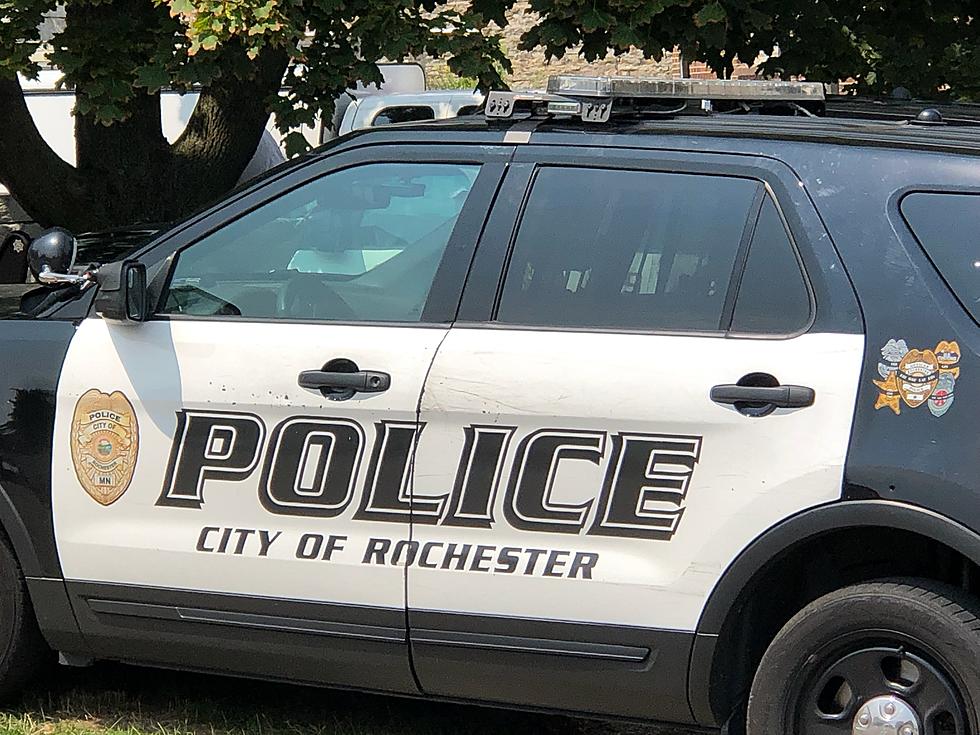 Rochester Police Respond to 2 Violent Domestic Incidents
Kim David/TSM
Rochester, MN (KROC-AM News) - Two people were arrested by Rochester police following separate violent domestic incidents early today.
Police Lieutenant Tom Faudskar says the first incident was reported around 12:30 a.m. in the 500 block of Fifth Avenue Southeast. The responding officers were told a 30-year-old Rochester woman was banging on the front door, and when no one answered, she slipped inside through a window and stabbed her boyfriend in the neck.
Lieutenant Faudskar described his wounds as minor and also noted the boyfriend was not very cooperative. The alleged stabber, Francis Taylor, was taken into custody and is expected to be charged with first-degree burglary, second-degree assault, and disorderly conduct.
The second incident was reported just before 5 AM in the 5400 block of Marion Road Southeast. Faudskar says the officers dispatched to the scene found two brothers engaged in a physical altercation. After they were ordered to stop, one of the brothers allegedly spit blood and saliva into the face of one of the officers.
He was identified as 23-year-old Amis Mohamed of Rochester. Lt. Faudskar says he was taken into custody on charges of fourth-degree assault and obstructing the legal process.
News Update:  Olmsted Sheriff's Office Forced to Release Violent Juvenile
$25,000 Rewards Offered in Two Rochester Cold Case Murder Investigations
The Rochester Police Department is hoping to identify those responsible for the deaths of April Sorenson and Robert Volgmann.