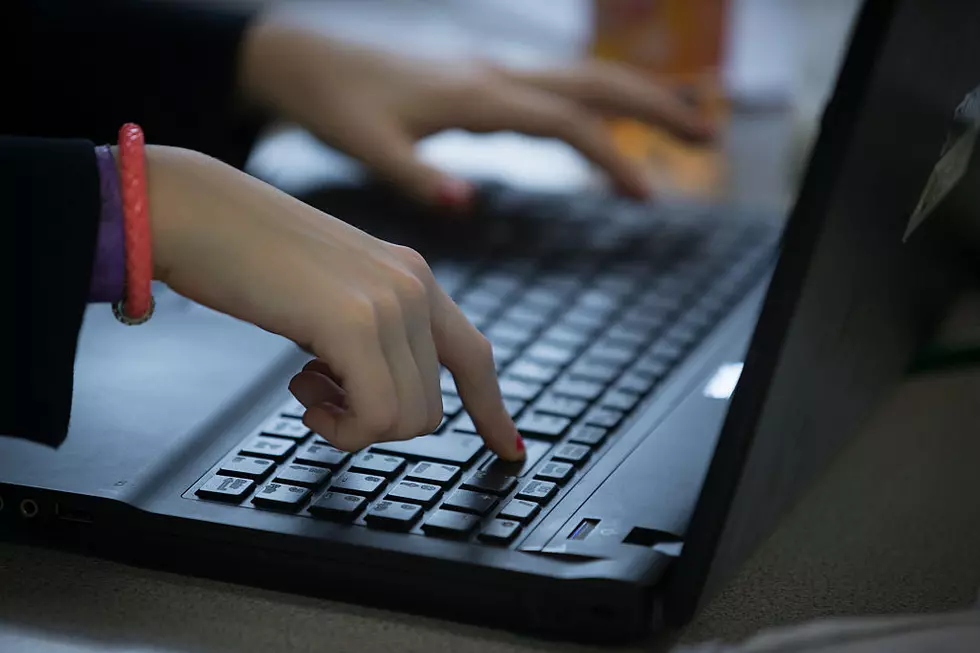 Rochester School District Planning For New Online School
Getty Images
Rochester, MN (KROC-AM News) - The Rochester School District is considering a plan to continue offering distance learning through an online school even after the pandemic ends.
The school board last night authorized the school district's administration to submit an application for the creation of a separate online school to the Minnesota Department of Education. The district is already being required by the state to come up with plans to offer a distance learning option for the 2021-2022 school year and the proposal calls for the new online school to be available this fall.
Over 17 percent of the Rochester School District's elementary students have currently opted for distance learning and 25 percent of the district's middle and high school students have chosen to stick with distance learning through the end of the current school year. District officials see the "virtual" school as a way to address the needs of those students and their families, while also potentially attracting some of the students who live within the Rochester School District boundaries who opt to attend other public and private schools.
The school board was told the online school would not have to be 100 percent "virtual." Options could be developed to allow students to take some classes in person and participate in other school functions, including field trips, labs, and other activities.
News Update:  Major Milestones From Start of COVID Pandemic in Olmsted County
LOOK: Famous Historic Homes in Every State