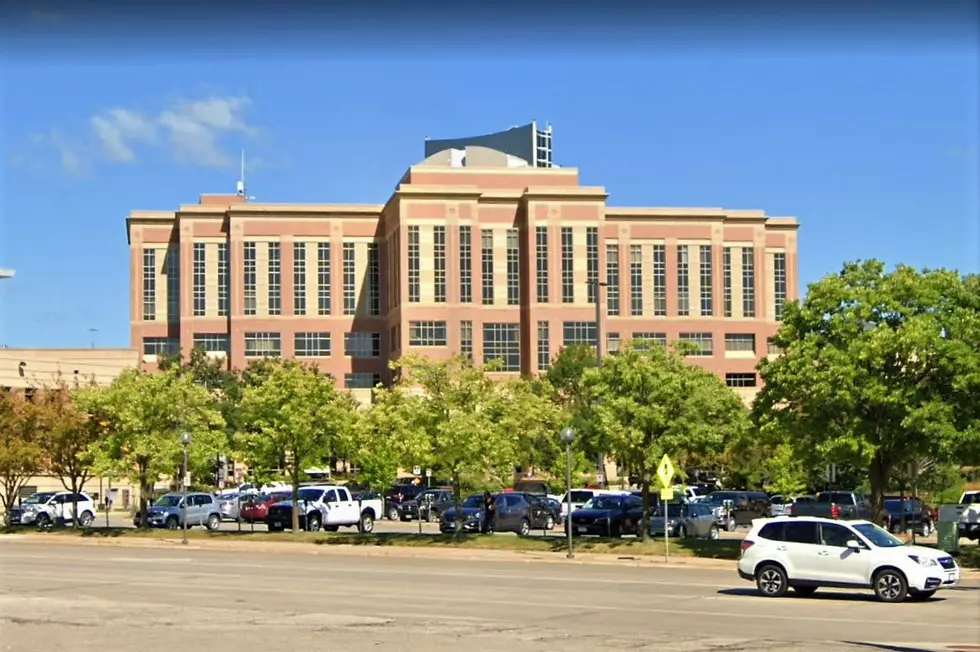 Rochester Siblings Accused of Beating Man With a Baseball Bat
Google
Rochester, MN (KROC-AM News)- Two siblings from Rochester are each facing a felony assault charge connected to an incident that started over a property dispute. 
Court documents filed Friday accuse 20-year-old Mina Hanna and 20-year-old Georgina Hanna of beating a man with a baseball bat at an apartment complex in northwest Rochester last month. The criminal complaint says police responded to the report of an altercation in the 900 block of 11th Ave. Northwest on September 16. 
The altercation had ended by the time officers arrived. The male victim told police he was involved in a property dispute with the Hanna's and that a verbal altercation had turned physical, the complaint says. 
The man reported Mina and Georgina began hitting him with a pink baseball bat. The victim said he put his hands up to defend himself and was able to grab the bat from the siblings and throw it away from the site of the alleged assault, according to the complaint. 
Officers recovered the bat at the scene. A witness also reported seeing the alleged assault from their balcony. The victim suffered minor abrasions along with swelling on both forearms. 
Mina and Georgina have each been charged with a count of second-degree assault with a dangerous weapon and two counts of fifth-degree assault. They've been summoned to appear in Olmsted County Court on November 29.
Find Peace and Serenity in What May be Minnesota's Most Beautiful Airbnb
This tiny home Airbnb in Grand Marais, Minnesota may be the most beautiful Airbnb in the state. The wood is really pretty, all of the windows are awesome, and the views of Lake Superior are incredible.