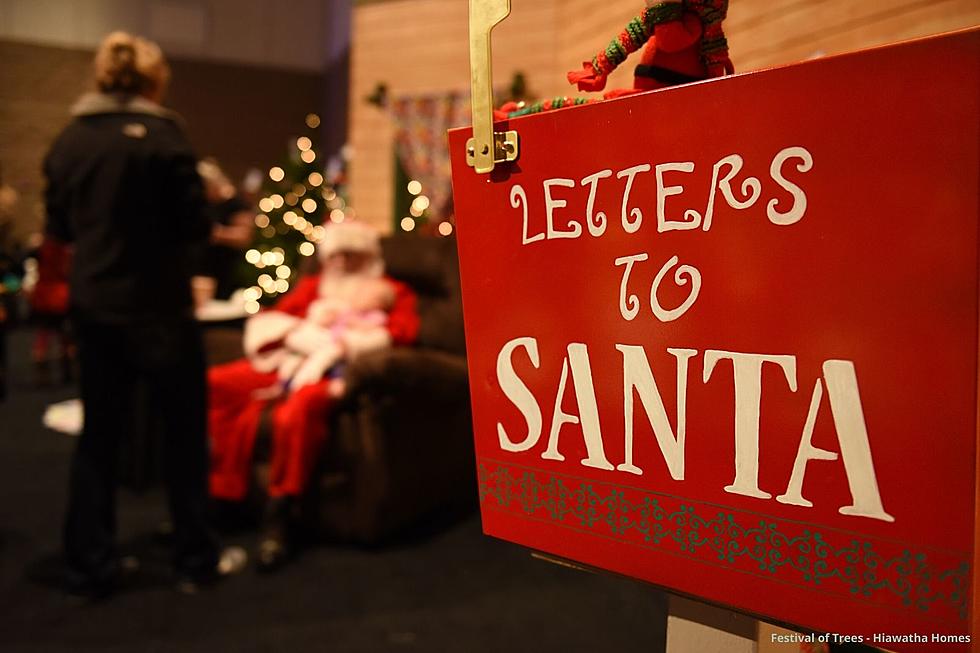 Rochester's 'Festival of Trees' Moving Out of The Mayo Civic Center
Credit: Festival of Trees Hiawatha Homes
For many families the Festival of Trees has always served as the kickoff to the holiday season and this year will be no different. The 35th annual Festival of Trees, A Celebration of Giving, will take place on November 24 & 27-29.
The event won't be held inside the Mayo Civic Center due to COVID-19 but instead will take place all around the community. The festivities start with the Opening Night Gala which features a festive drive-thru with lights, music, and food. See what else is planned below.
To date, the event has raised over $4-million for Hiawatha Homes which has been supporting individuals with disabilities since 1976. Learn more about this great event, here.
Enter your number to get our free mobile app
NEXT UP: You Know You're From Rochester If You Recognize These Places