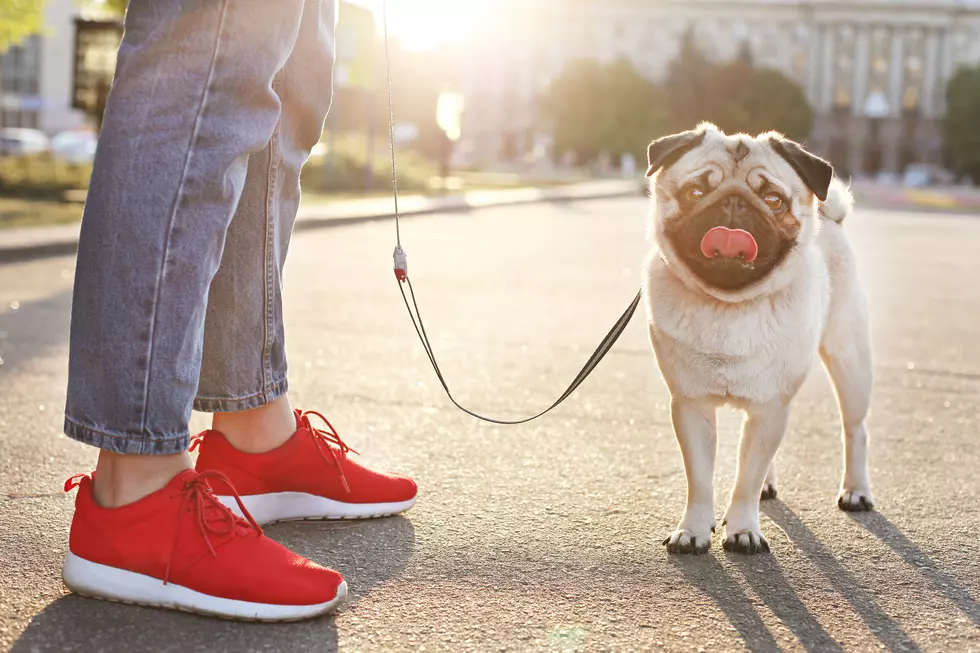 Rochester's Paws and Claws Raises Thousands at Pet Walk
Thinkstock
On Saturday, May 7th Paws and Claws Humane Society in Rochester, Minnesota hosted their annual Pet Walk. For the past few years, the Pet Walk has been virtual but this year was their first year back in person. The turnout was awesome and they raised thousands of dollars to help animals in the care of Paws and Claws.
I wrote about the Pet Walk last week and I talked briefly about how I volunteer for Paws and Claws. Typically what I do as a volunteer is go and spend time with the cats that are at Paws and Claws who are waiting for their forever home. But this time, I was baking for the Pet Walk's bake sale. When I stopped by Cooke Park to drop off what I had made, there were so many people!
Almost 200 people showed up to support Paws and Claws on Saturday, according to KTTC. They also report that more than $40,000 was raised during the event. That's amazing! There are hundreds of dogs and cats that come in and out of Paws and Claws every year, so they need all sorts of supplies to make their stay comfortable.
If you weren't able to make it out to the Pet Walk, you can make donations to Paws and Claws at any time. You can either bring your donation to Paws and Claws or you can make donations online. You can also bring in pet supplies as donations too, like food, litter, toys, etc.
Listen to the Get Up & Go Morning Show w/ Dunken & Carly On-Demand below, with the 106.9 KROC app, and on the following podcasting services:
Apple | Google | Spotify
RANKED: Here Are the 63 Smartest Dog Breeds
Does your loyal pup's breed make the list? Read on to see if you'll be bragging to the neighbors about your dog's intellectual prowess the next time you take your fur baby out for a walk. Don't worry: Even if your dog's breed doesn't land on the list, that doesn't mean he's not a good boy--some traits simply can't be measured.