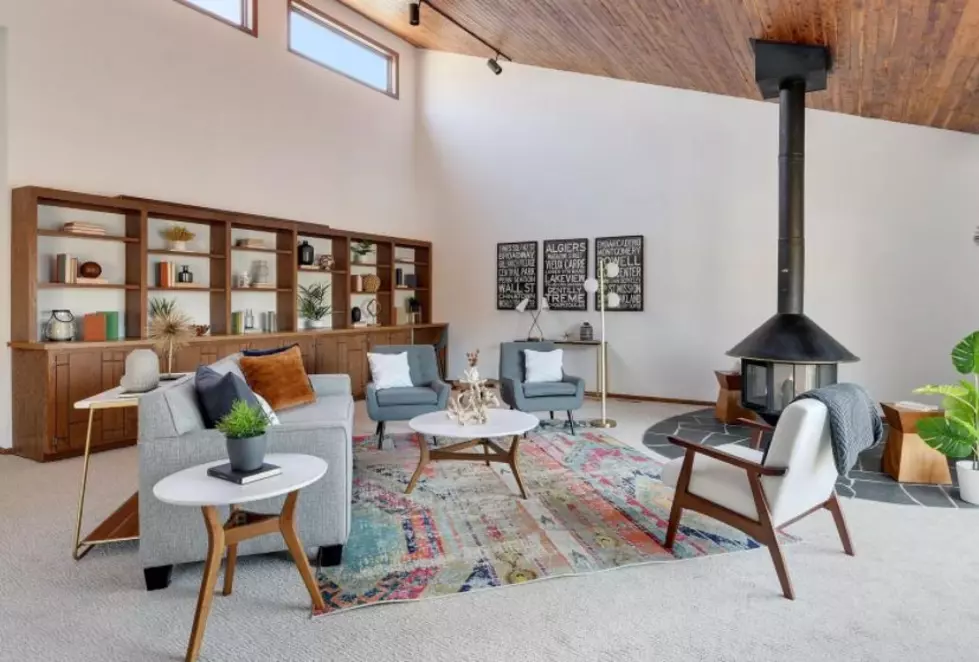 See the Minnesota Home That Got 133 Showing Requests in Less than 24 Hours
Joseph D. Oslund (RE/MAX Results) via Zillow
The housing market is insane right now and this story goes to show it. However, this home is also beautiful so it's not surprising that in less than 24 hours of it being listed there were 133 showing requests. 133! And none of them were overlapping.
The home was listed last Thursday and the homeowners received 32 competing offers and 10 that were turned away, according to Bring Me the News. So the home's sale is now pending.
I had to take a look at this home and see just what was so special about it. Like I said, the housing market is crazy so that has something to do with it, but the home is also really nice! Keep scrolling to check out pictures.
See the Minnesota Home That Got 133 Showing Requests in Less than 24 Hours
There's a home for sale in Bloomington, Minnesota that got 133 showing requests in less than 24 hours of it hitting the market. It goes to show how crazy the housing market is right now, but this home is also beautiful.
DREAM HOUSE: Perfect Minnesota Home For Sale Features Brewery and Ice Rink