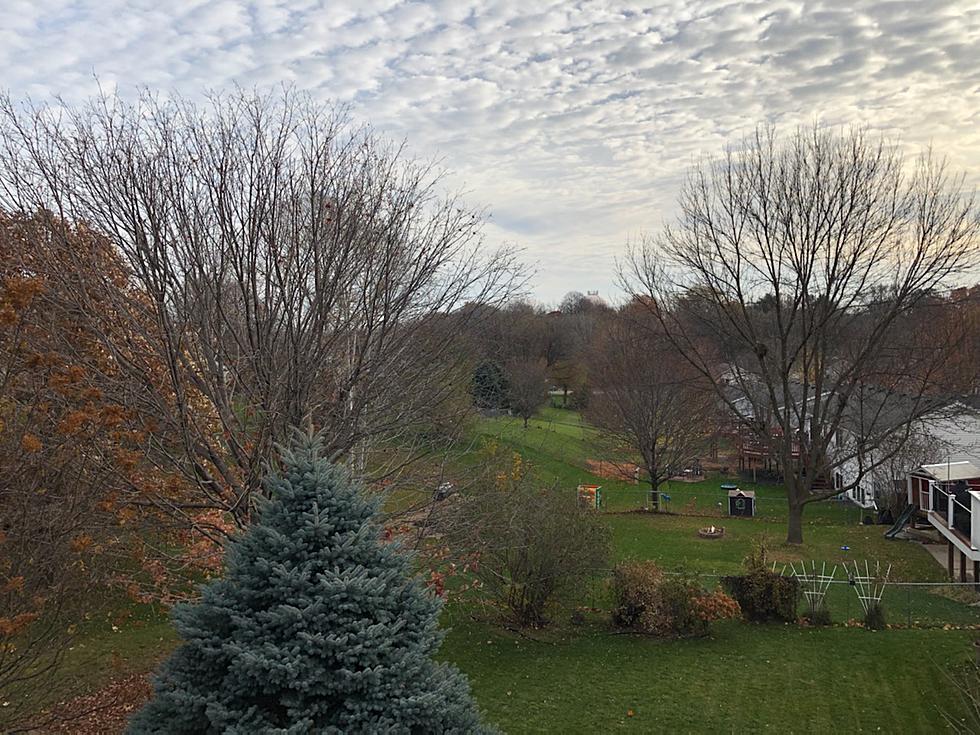 Streak Of Deadly Minnesota Traffic Crashes Adds Two More Victims
Kim David/TSM
Eden Prairie, MN (KROC AM News) -  At least two more motorists have been killed in traffic crashes on Minnesota roads.
The Minnesota State Patrol has now reported ten traffic-related fatalities since Wednesday.
The driver of a semi-truck was killed around 7:00 am Saturday after crashing on a Twin Cities freeway. The State Patrol says the victim was driving on I-494 in Eden Prairies when the "truck hauling potatoes drifted onto the right shoulder and into right ditch. The semi rolled over, coming to rest on its roof." The driver died at the scene. He was identified as 58-year-old Mark Batters of Little Falls.
The other deadly crash happened around 12:30 pm Saturday in Fridley and involved two SUVs.
The State Patrol reports one of the vehicles clipped the rear of the other SUV. The State Patrol says the driver of the approaching SUV was going "too fast" and swerved and then clipped the other vehicle. He lost control and crashed into a metal sign pole along the roadway and was killed. The name of the 62-year-old Fridley man has not been released. The woman driving the SUV he collided with has been identified as 66-year-old Kathleen Meyer of Shoreview.
News update:  Owatonna man sent to prison for murder conviction.
The Four Deadliest Jobs in Minnesota
Below you'll see the four most dangerous occupations in Minnesota according to
knowyourrights.com.
Did your job make the list?