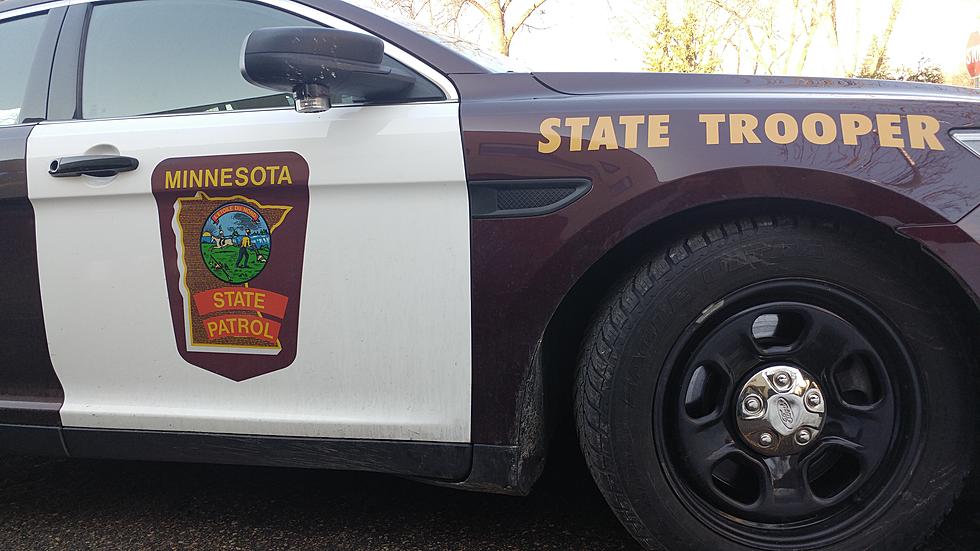 SUV vs Bike Crash Near Red Wing & Fatal Motorcycle Crash
photo by Andy Brownell/Townsquare Media-Rochester
Detroit Lakes, MN (KROC-AM News) - The Minnesota State Patrol is reporting another fatal motorcycle crash.
It occurred Saturday afternoon in northern Minnesota between a motorcycle and a pickup truck. The State Patrol identified the victim as 74-year-old Darryl Anthony Satkoski of Detroit Lakes man who was driving a motorcycle on Highway 34 in Detroit Lakes when a pickup headed in the same direction collided with him around 4:30 p.m.
The 37-year-old woman driving the pickup was not injured.
____________________________________________
Red Wing, MN (KROC-AM News) - The State Patrol also responded Saturday to a collision between an SUV and a bicyclist near Red Wing.
The crash report says 75-year-old Joan Sharp of Red Wing was driving an SUV south on Highway 58 just south of Red Wing when she collided with a southbound bicycle written by 69-year-old Thomas Shroyer of Bloomington. He was airlifted to St. Marys Hospital, but the State Patrol described his injuries as non-life-threatening.
The Red Wing woman was not hurt.
News Update:  Teenage Girl Among 3 Injured in SE Minnesota Crashes on Friday
18 Annoying Things that People in the Midwest are Doing
You know those Post-it notes that you used to put up on your mirrors or around your house to remind you of different things. Well, some people in Minnesota, Iowa, and Wisconsin could use a whole pile of those to put up all over their world because they need some refreshers on a few basic things. Most are about driving but there are a few other moments in life that you'll realize annoy you too.