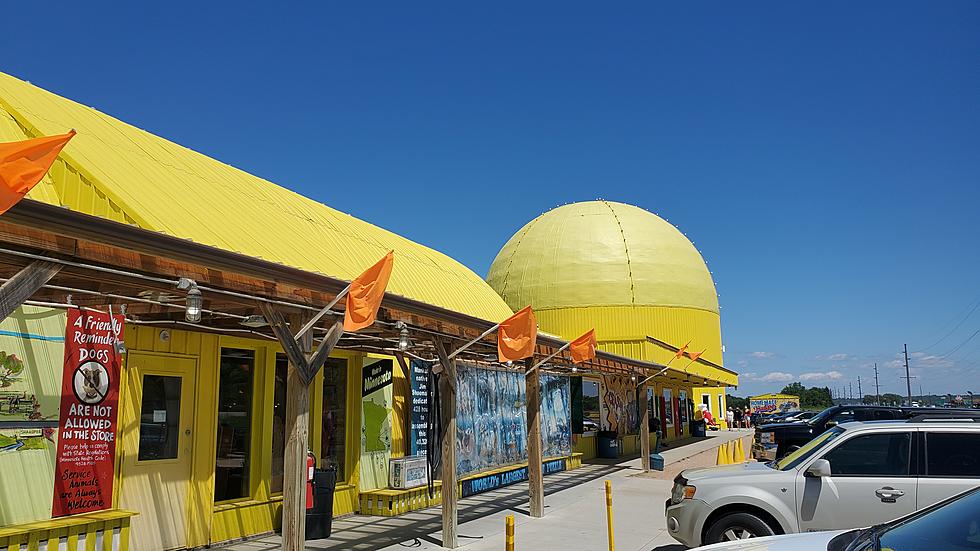 Take Look Inside Minnesota's Largest Candy Store Southwest Of The Twin Cities
Chris Allen
My son Sam and I discovered this huge candy store a few years ago and make a trek down there to get our favorite candy, and take in everything inside.
There are vintage and new sodas, all separated by flavor. Meats, cheeses, fresh-baked and frozen pie, mixes, pickled items, coffees, teas, and so much more. You have to give this store a few hours to just look at all the candy, not to mention the other products and the scenery inside the store. If you are lucky, you will see and talk to the owner, who will tell his story.
Here are a few of the pictures I took inside the store, and you can see why we keep coming back.
Check Out Minnesota's Largest Candy Store
Pictures of Minnesota's Largest Candy Store in Jordan Minnesota
How Many in America: From Guns to Ghost Towns
Can you take a guess as to how many public schools are in the U.S.? Do you have any clue as to how many billionaires might be residing there? Read on to find out—and learn a thing or two about each of these selection's cultural significance and legacy along the way.
See the Must-Drive Roads in Every State