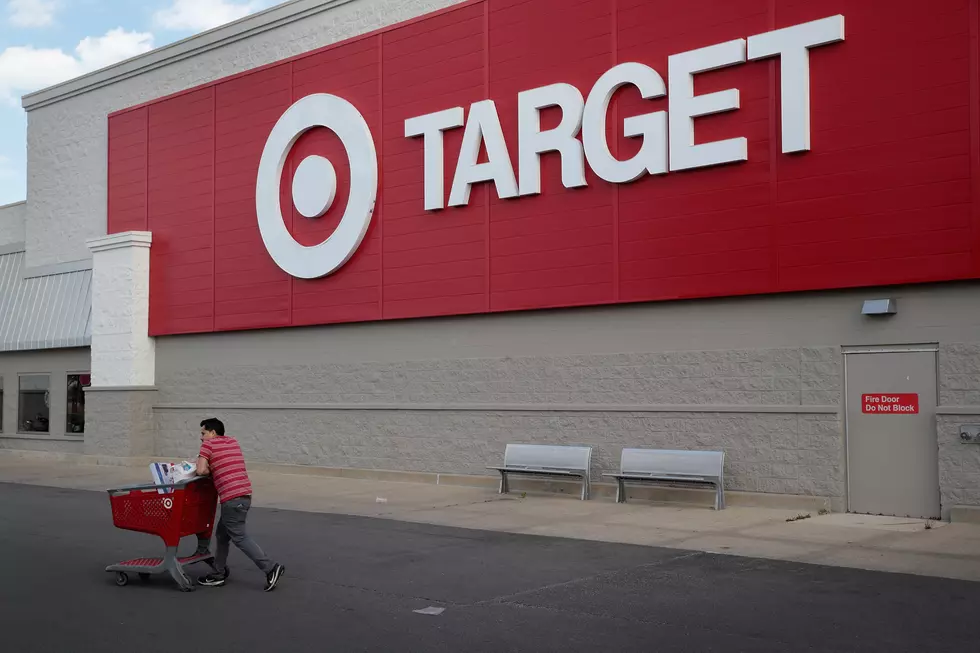 Target Releases it's Own Eco-Friendly Cleaning Products
Scott Olson, Getty Images
Target just released a new line of eco-friendly cleaning products on Earth Day. This new line is called Everspring and it includes 70 different household products. Target says that these products are up to 20% cheaper than products that are similar but with name brands.
The 70 different products include "laundry detergent, paper towels, hand and face wipes, multi-purpose cleaner and more." In Target's announcement of this launch, they say that they want guests to "feel confident they're purchasing essentials for their home that include ingredients and components they want and have the efficacy they need to get daily routines done."
Everspring is made with ingredients from plants, recyclable materials, and renewable materials. They are made without nasty chemicals like phthalates, propyl-paraben and butyl-paraben, and sodium laureth sulfates (SLES).
I was really curious about Everspring because I'm all for more eco-friendly products but usually that comes at a price. So I took to Target's website to compare prices and I was pleasantly surprised!
Non-Eco-Friendly Option: Lysol Lemon Breeze Scented All Purpose Cleaner and Disinfectant Spray - 32 oz - $2.49 ($0.08/oz)
Eco-Friendly Name Brand: Mrs. Meyer's Lemon Verbena Multi-Surface Everyday Cleaner - 16 fl o. - $3.99 ($0.25/fl oz)
Everspring: Lemon & Mint All Purpose Cleaner - 28 fl oz - $2.99 ($0.11/fl oz)
So yes, Everspring is more expensive than Lysol by 3 cents per fl oz but Lysol is also not eco-friendly. And between Mrs. Meyers and Everspring, there's a huge price difference.
Hang out with Carly Ross on 106.9 KROC weekdays 9am-noon!