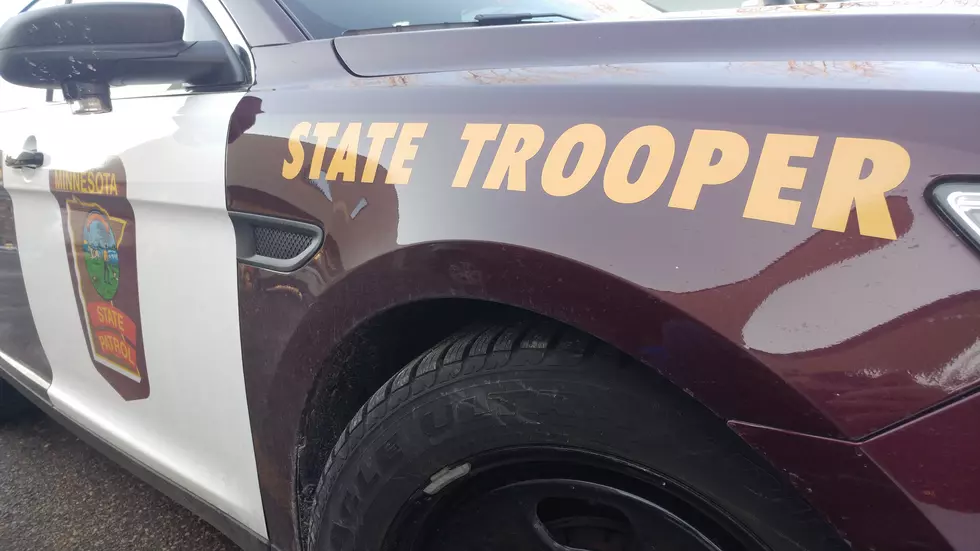 Teenage Girl Among 3 Injured in SE Minnesota Crashes on Friday
photo by Andy Brownell/Townsquare Media-Rochester
Rochester, MN (KROC-AM News) - The State Patrol in Rochester is reporting a teenage girl was injured in a two-car crash Friday evening.
It was reported around 6:30 PM on Highway 30 in Ellendale. The State Patrol says 17-year-old Sydney Hall was driving west when her car collided with an eastbound car driven by 38-year-old Matthew Springsteel of Austin.
He was not injured, while the Owatonna teenager was transported by ambulance to the Owatonna Hospital with what were described as non-life-threatening injuries.
________________
Another injury crash was reported about 10 minutes earlier in Rice County.
The State Patrol says 55-year-old Ricardo Morales of Faribault was driving an SUV north on Highway 3 about 2 miles north of Faribault when the vehicle left the roadway and crashed in the ditch.
He was taken to the Faribault hospital with non-life-threatening injuries.
_________________
A third injury crash occurred Friday morning on I-90 about halfway between Austin and Albert Lea. The State Patrol says 57-year-old Michael Langstaff of Austin was riding a motorcycle west on the freeway when he lost control, entered the median, and crashed into the guardrail.
Langstaff was not wearing a helmet, and the State Patrol says his injuries were life-threatening. He was transported by Mayo Clinic ambulance to the Mayo Clinic Health Care System Hospital in Albert Lea for treatment.
News Update:  Apple Valley Police Investigating Fireworks Fatality
Inside Amazon: A Detailed History of America's Biggest Online Retailer
Stacker
compiled a list of key moments in Amazon's history and its current business from a variety of sources. Here's a look at the events that turned an online bookstore into a global conglomerate and a self-made entrepreneur into the world's second-richest man.