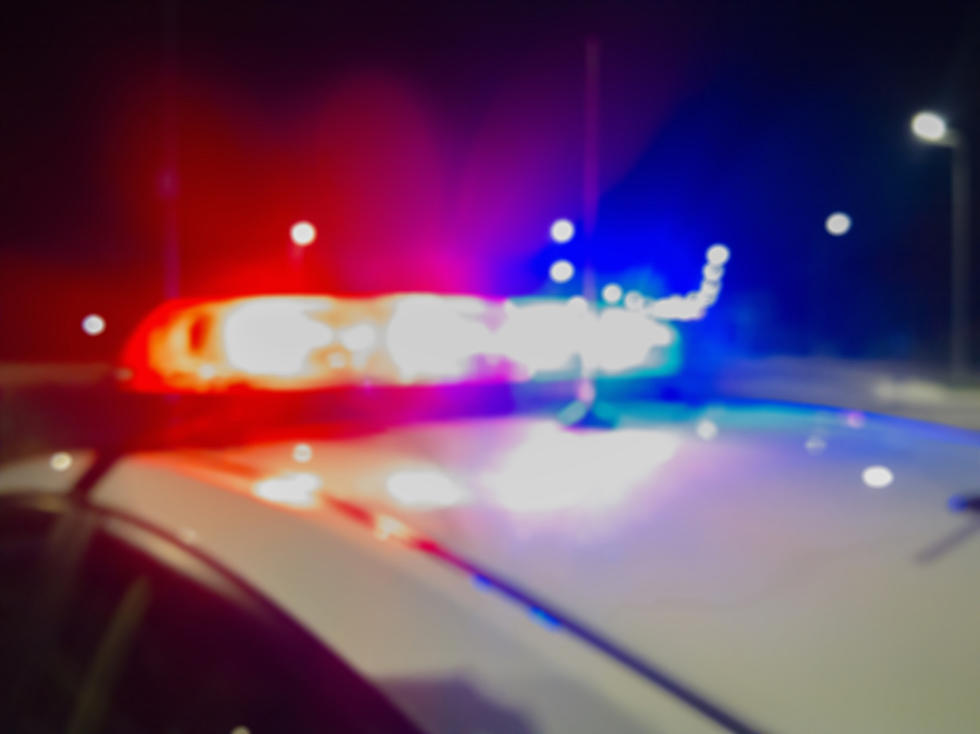 Teenager Injured in Rollover Crash in Rural SE Rochester
Getty Images/iStockphoto
Rochester, MN (KROC-AM News) - Slippery conditions likely contributed to crashes that injured two teenagers in Olmsted and Winona Counties last night and this morning on crashes.
The State Patrol is reporting a 17-year-old boy was transported to St. Marys Hospital last night following a crash on Highway 52 just southeast of Rochester. The teenager was driving a small SUV south on the highway around 9:30 PM when the vehicle slid into a guardrail and then rolled onto the median cable about halfway between the Marion Road and I-90 interchanges. The teenager's name has not been released, but the State Patrol says his injuries were described as non-life threatening.
The other crash was reported around 6:30 this morning on I-90 just east of the Lewiston exit in Winona County. The State Patrol says 18-year-old 18-year-old Halle Schrader of Wells was driving west on the freeway when she lost control and her car rolled. She was also transported to St. Marys Hospital with non-life threatening injuries.
A third crash, which occurred last night in the Twin Cities, left a 16-year-old boy with life-threatening injuries. The State Patrol says Janeth Ordonez of Bloomington was a passenger in a car that slid out of control on northbound I-35W in Richfield and collided with a semi-truck around 8:30 last night. The drivers of the car and the truck were not injured.
The State Patrol described the road condition as snow and ice-covered at the sites of all three crashes.
News Update: Pickup Crash on Highway 52 in Rochester
Historic, Solid Stone Home on 30 Acres for Sale in Southern Minnesota