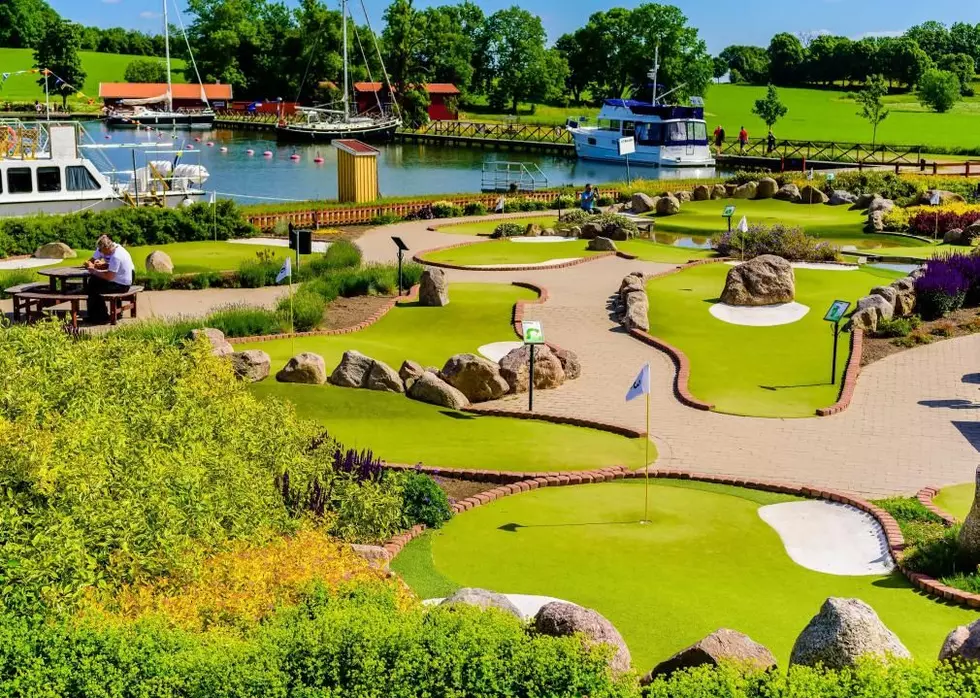 The Best Minigolf in Every State
Imfoto // Shutterstock
The very first minigolf course opened in Scotland in 1876. The Ladies' Putting Club of St. Andrews was built out of necessity to adhere to a societal convention that women golfers "not take the club back past their shoulder." That first green may not have had the obstacles we associate with the game today—there were no water features, giant clowns, or windmills—but it proved incredibly popular nonetheless, and similar courses began popping up around the world.
Today, the popularity of minigolf has only grown, particularly as a date night or family activity. Front Office Sports reports that more than 130 million people pick up a mini putter every year, making it a $1 billion industry in the U.S. alone.
In honor of the game's enduring pervasiveness, Stacker compiled a list of the best minigolf courses in every state. To do so, we analyzed ratings and reviewed data from Tripadvisor as of June 2022, in order to determine the best minigolf in every state and Washington D.C. Both the destination's score out of five and the number of reviews the destination had were used to pick the best destination.
Read on to discover where the best putting for fun is in each state.
LOOK: The best minigolf in every state
Using 2022 data from
Tripadvisor
,
Stacker
compiled a list of the highest-rated minigolf courses in all 50 states including Washington D.C.