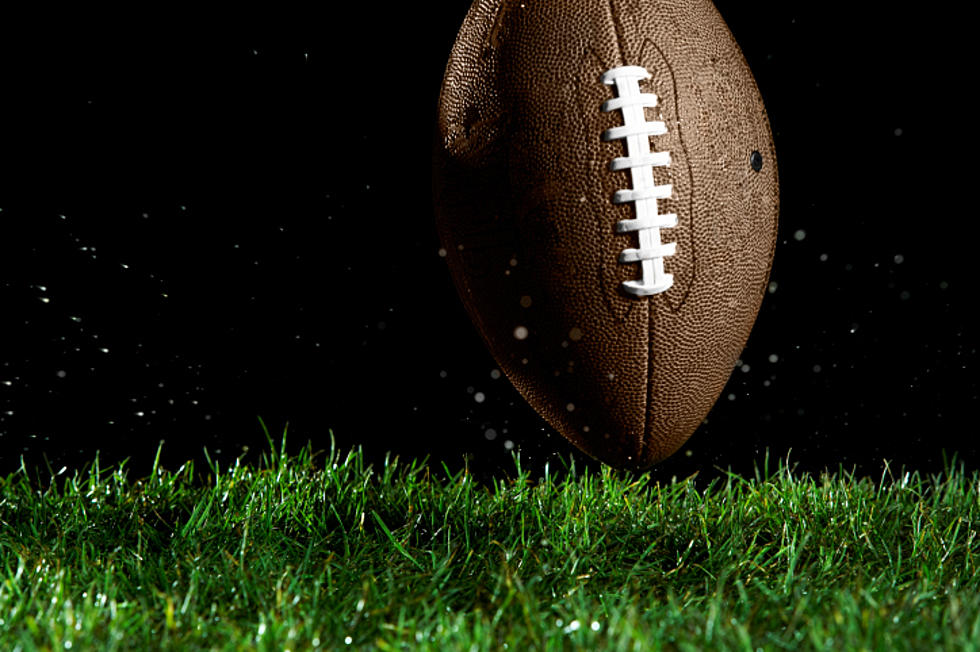 This Minnesota Viking Is Counting Is Last Days
Thomas Northcut
Let me first say that I couldn't love this man more for his integrity rather than his skill. Kirk Cousins has an odd headstone reminder in his front yard to keep his final days top of mind. We've all heard of 86,400 seconds in a day but he's counting them by the months.
Having gone to Christian High School, Cousins remembers lessons that taught him to number his days. Sure it sounds a little morbid but it's very wise if you think about it! We only get one shot to make our mark on the world and living with the intention of leaving a legacy is the smartest way to live.
Teach us to number our days that we may gain a heart of wisdom.
"It's about the importance of leaving a mark and making a deposit in people's lives in a way that matters," Cousins says. "In other words, when you have an understanding that life is coming to an end someday and that we only have so many days? There's wisdom in that."
I'm inspired! For all things parenting, beauty, fashion and fun, visit my Facebook Page and listen weekdays 10am-12pm on KROC!