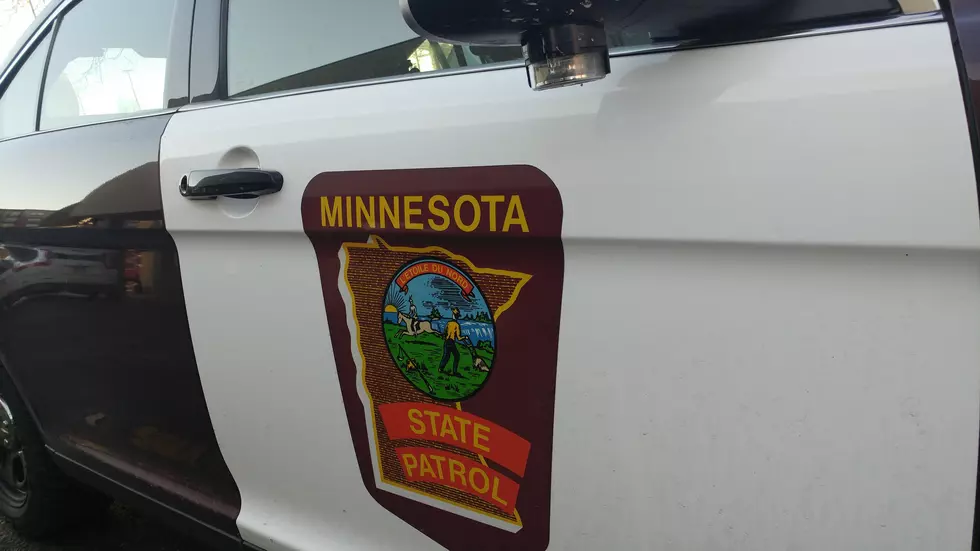 Two Fatal Motorcycle Crashes Reported in MN on Tuesday
photo by Andy Brownell/Townsquare Media-Rochester
UNDATED - (KROC-AM News) - There were at least two deadly motorcycle crashes in Minnesota on Tuesday.
The most recent incident was reported around 9 PM in western Minnesota. The Douglas County Sheriff's Office says one person was killed when a motorcyclist lost control and crashed into the ditch along a rural road just outside the town of Brandon, which is about 10 miles northwest of Alexandria. The victim, whose name has not been released, was a passenger on the motorcycle. A news release says the driver, 44-year-old Shawn Olson of Brandon, was airlifted to a hospital in Fargo with life-threatening injuries.
The other fatality was reported about three hours earlier in the Twin Cities. The State Patrol says 20-year-old Parker Nelson of Wayzata was driving a motorcycle that collided with a small SUV at an intersection in Shorewood. He was pronounced dead at the scene. The crash report indicates the other driver, a 16-year-old girl, pulled out into the path of the motorcyclist. She was transported to a hospital with unknown injuries.
News Update:  Rochester Man Killed In Bike/Truck Accident Identified
LOOK: Milestones in women's history from the year you were born
Women have left marks on everything from entertainment and music to space exploration, athletics, and technology. Each passing year and new milestone makes it clear both how recent this history-making is in relation to the rest of the country, as well as how far we still need to go. The resulting timeline shows that women are constantly making history worthy of best-selling biographies and classroom textbooks; someone just needs to write about them.
Scroll through to find out when women in the U.S. and around the world won rights, the names of women who shattered the glass ceiling, and which country's women banded together to end a civil war.