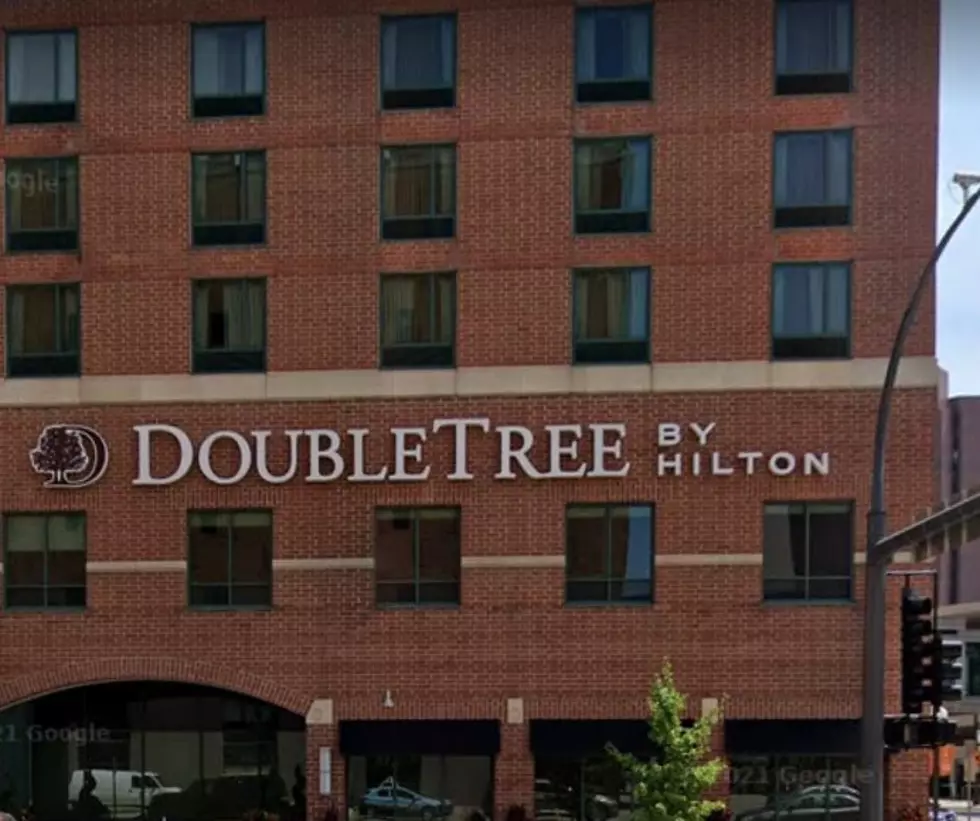 UMR Student Housing Plan in Downtown Rochester Wins Approval
Google
St. Paul, MN (KROC-AM News) - A plan to convert a large downtown Rochester hotel into student housing for the University of Minnesota-Rochester has been recommended for final approval.
The University of Minnesota Board of Regents Finance and Operations Committee today reviewed and voted to approve a 12-year lease for the current Double Tree Hotel at 150 South Broadway. Final approval is expected when the full Board of Regents meets tomorrow.
The plan calls for the conversion of more than 185 regular hotel rooms into student housing with more than 400 beds. The revamped hotel will also include fitness, recreation, and food service areas for the growing number of students enrolled in UMR.
The lease calls for the $7.76 million cost of the conversion to be covered by the owners of the property. UMR will pay just over $3 million to Titan Development in the first year of the lease, with the rent rising by 1.75-percent in each of the following years. UMR will also be responsible for the cost of property taxes and utilities, which is expected to start out at around $1 million each year.
If the lease wins final approval, it will take effect in August of next year.
50 Years Ago - More Than 200 Killed in Black Hills Flood
Breathtaking Home on an Island in Minnesota Comes with a Hovercraft
If you've ever wanted to live on an island, you are in luck because there is a gorgeous home for sale in Minnesota that is smack dab in the middle of water. It even comes with a Hovercraft!
One Bald Eagle Island is currently listed
for $6,600,000 and features 5 bedrooms, 9 bathrooms, and over 9,700 square feet. According to the listing on Zillow.com, the home was completely rebuilt and is now a Smart home controlled by iPads and also comes fully furnished with RH furniture.
Some of the really cool features that you can see in the photos below are the racquetball court as well as the home theater that has one of the coolest star ceilings!