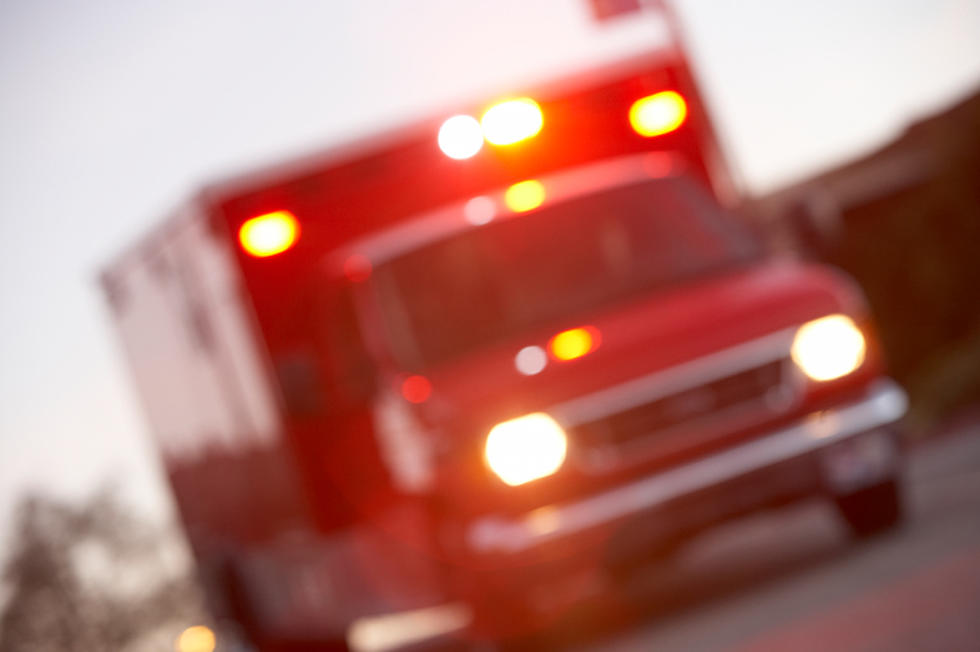 Wabasha County Crash Injures Rochester Man
Getty Images
Wabasha, MN (KROC-AM News)- A Rochester man was injured following a motorcycle crash in Wabasha County Thursday evening.
The State Patrol's crash report indicates 33-year-old Tyler Bale was westbound on Hwy. 60 east of Zumbro Falls around 8:15 p.m. when he lost control of his motorcycle and struck a guardrail at County Rd. 13. Bale was transported to St. Mary's Hospital for treatment of non-life-threatening injuries.
The report says Bale was wearing a helmet during the crash. The Wabasha County Sheriff's Office, Lake City Fire Department and Lake City Ambulance also responded to the crash.
Motorcyclist Severely Injured in NW Rochester Crash
Rochester's Most Annoying Intersections
We travel on them nearly every day, and they cause a lot of stress... because these are the Most Annoying Intersections in Rochester!