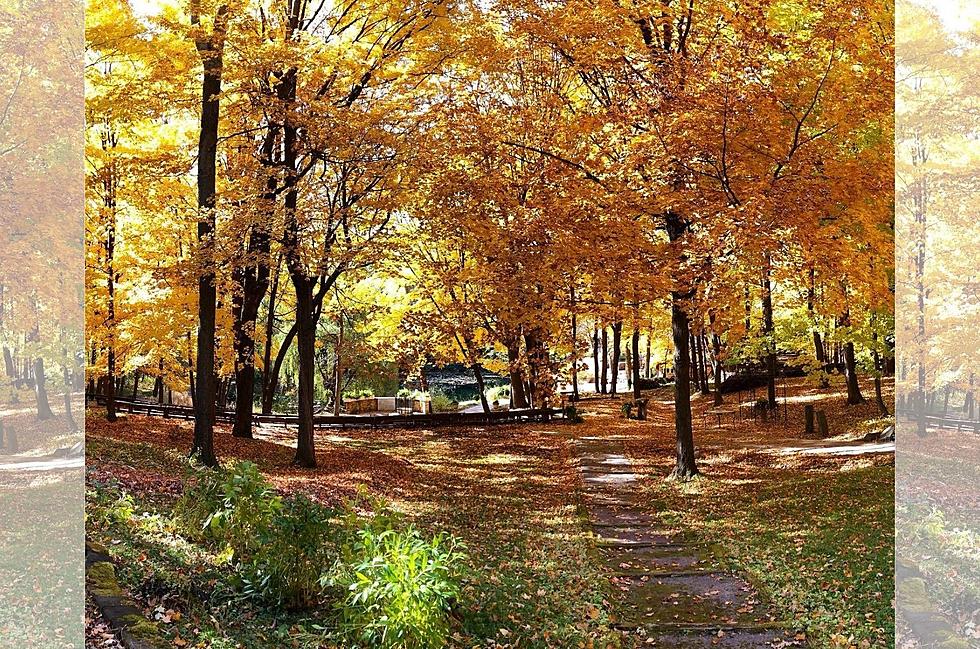 Wedding Venue Hidden in the Woods is a Stunning Spot 100 Miles from Rochester
Credit: The Woods Chapel via Facebook
I've been to a good number of wedding venues and this may be the prettiest one I've seen so far. This wedding venue is hidden in the woods in Orono, Minnesota, which is right by Lake Minnetonka. I'm especially obsessed with the fall photos because of all of the color! The place is called The Woods Chapel.
The outdoor amphitheater area I would guess is the most popular. I mean look at it! All of the trees and the pretty fountain in the background.
But they also have the chapel as an indoor option if you don't want to sweat outside or if you want you're wedding in the middle of winter (like my wedding!). I really like the contrast of the wood and the white.
I have to say, if I was to do my wedding again and planned to host it here, I'd definitely want it to be outside. The photo opportunities are too good.
You don't have to host a wedding here, they also do other events and memorial services.
What an amazing spot! My husband and I have tossed around the idea of doing vow renewals one day (for the sentimental side but also because our wedding was so fun was want to do it again!). I think doing an outdoor vow renewal at a place like this or another venue closer to our area surrounded by trees would be amazing.
If you're looking for great places to get out in nature in Minnesota, keep scrolling to take a look at the most popular state parks in Minnesota. Have you been to all of them?
Most Visited State Parks In Minnesota: Is Your Favorite in the List?
Minnesota has 66 beautiful state parks. The parks have an average of 9,700,000 visitors each year. Interestingly enough, nearly 19% of park visitors come from other states and countries, according to the
Minnesota Department of Natural Resources.
Now, my favorite State Park is Jay Cooke in Carlton, MN, but it did not break into the top 5.