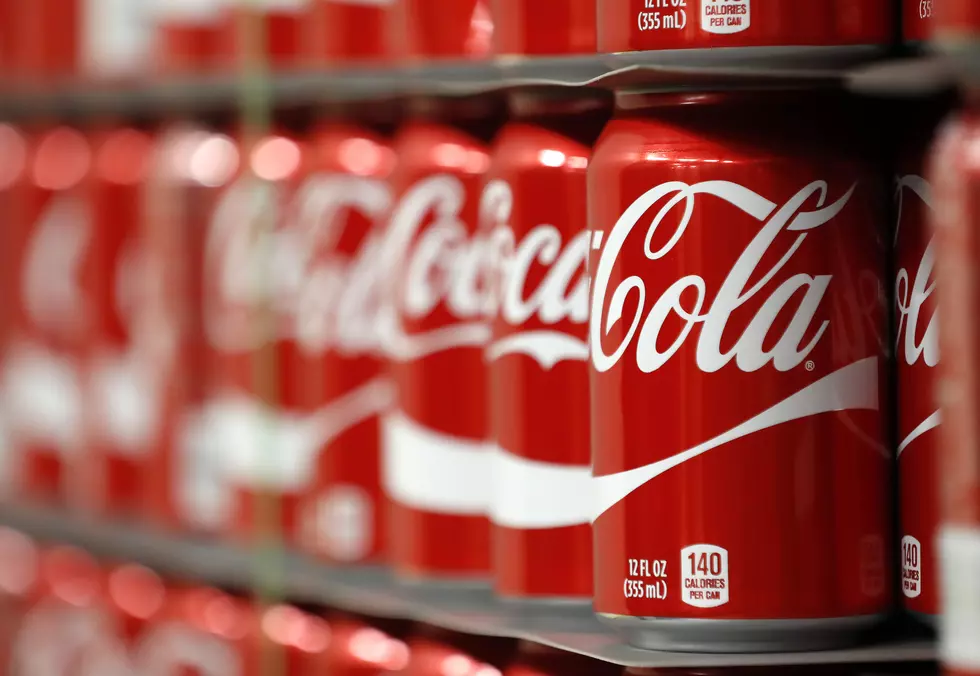 We'll Be Seeing a New Coke in Rochester Stores Soon!
George Frey, Getty Images
Coke hasn't released a new flavor in over a decade, so this is big news!
Soon you'll be able to find a new flavor of Coke in stores! What's the flavor? Orange Vanilla. I think this could be pretty good, I'm picturing that it will taste like an orange creamsicle.
Coke says the Orange Vanilla Cokes will hit stores February 25th. You'll be able to get it in the 12-ounce cans and 20-ounce bottles. Then March-May you'll be able to get them in the 12-ounce skinny cans. There will be a Coke Zero Sugar option of this new flavor too.
I'm shocked they're now making a new Coke flavor! It's been so long! But Coke is basically the drink of America so I suppose when you have that kind of reputation you can do what you want.
Will you try the new Orange Vanilla Coke or do you think it'll be nasty?
Hang out with Carly Ross on 106.9 KROC weekdays 9am-noon!