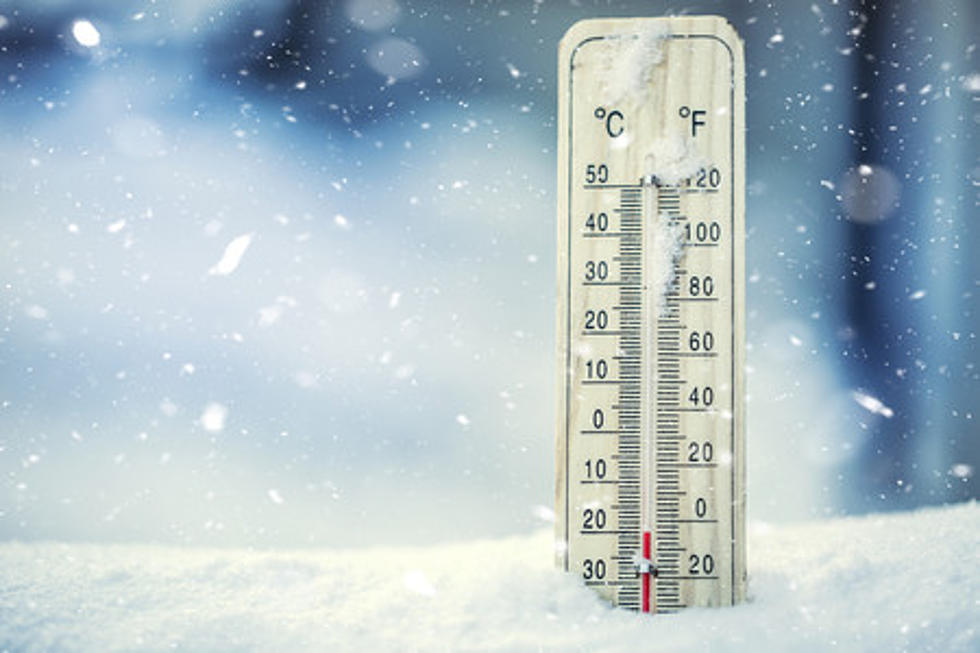 It's Been Warm, But the 'Cold Weather Rule' is Now in Effect in Minnesota
Thinkstock
It's been pretty warm lately, but the Cold Weather Rule still went into effect as scheduled Friday morning here in Minnesota.
Living here in the Land of 10,000 Lakes, one thing we can be certain of-- despite the various winter forecasts out there-- is that the cold weather WILL eventually get here, and most likely in the not-too-distant future. There will also likely be some snow and ice too.
So, despite the fact that our weather in southeast Minnesota this past week has been about 10 to 15 degrees warmer than normal, it's comforting to know that Minnesota's Cold Weather Rule officially went into effect earlier Friday morning.
You do know what Minnesota's Cold Weather Rule is, don't you? When I hear the phrase 'cold weather rule,' I always think of the unwritten 'rule' that says you should never put your tongue on any metal structure when it's cold outside-- like that double-dog dare scene in the movie 'A Christmas Story.' But that is NOT it.
The Minnesota Public Utilities Commission (PUC) is responsible for administering the Cold Weather Rule, and describes it like this:
* Minnesota's Cold Weather Rule protects people from having their heat shut off between October 1 to April 30. All electric and natural gas companies are required to offer this protection.

* Under the Cold Weather Rule, customers who have a combined household income at or below 50 percent of the state median income are not required to pay more than 10 percent of their household income toward current and past heating bills.

* Minnesota residents who struggle to pay heating bills may be able to arrange a Cold Weather Rule payment plan and should contact their service provider for assistance.
If you have any questions about the Cold Weather Rule, contact the PUC via email at consumer.puc@state.mn.us, or by calling the Consumer Affairs Office at 651-296-0406 or 800-657-3782.
Of course, the Cold Weather Rule isn't the only thing that changes when it gets cold and snowy in Minnesota. Many cities--  including Rochester-- have other winter rules that take effect this time of year too. Keep scrolling to see what they are!
Listen to Curt St. John in the Morning
weekdays from 6 to 10 a.m. on Quick Country 96.5
20 of Rochester, Minnesota's Winter Parking Rules - The Biggies
Every year there is a lot of confusion about what the winter parking rules are, why they are, and how to follow them. You'll be surprised at some of the questions the city gets asked, but this is 985 from the
City of Rochester's FAQ
, so it's true as true can be.