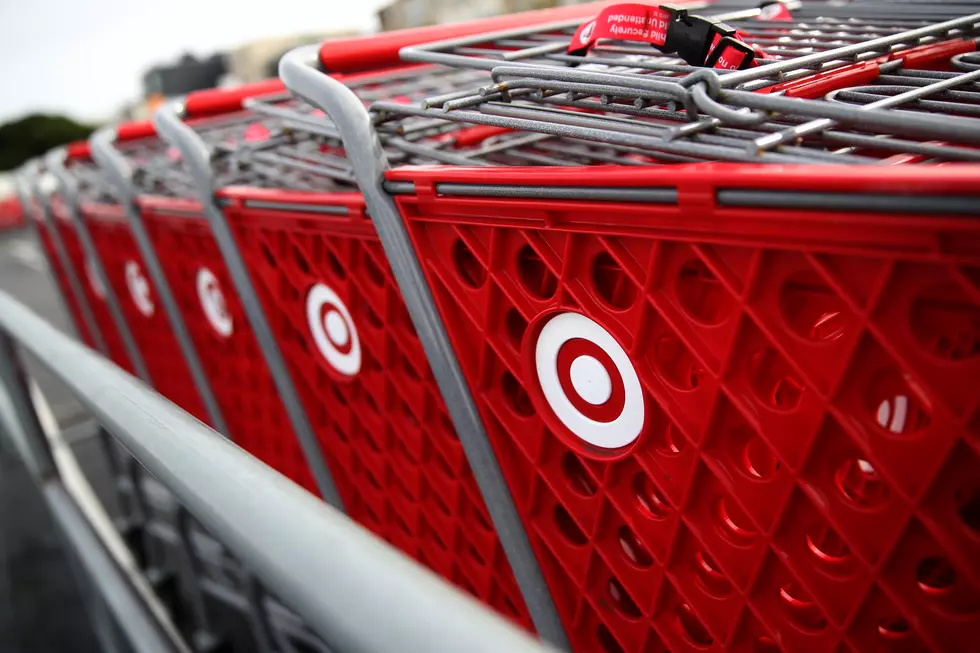 Why are Rochester Moms Asking for Your Old Car Seats? Answer: Target
Getty Images
Hey Rochester moms, you are going to want to sit down on that pile of laundry you haven't had a chance to fold because I've got some good news for you!  Target has brought back their car seat trade-in deal and it starts on Monday, April 5th!
If you are a first-time mommy, I'll fill you in on this amazing deal.  You bring in a car seat that you no longer want to Target between April 5th and April 17th and you will get a 20% off coupon to get some new baby gear like a stroller, new car seat or base, a swing, rocker, high chair, or even a bouncer.
Even better news is...you can redeem this coupon twice!  Seriously, you can.  You can find all the details about the trade-in offer from the Target website here.
TIP ALERT: (especially for any new or expecting moms) Share this story on your social media pages and ask your friends to help you out and give you their old or unused car seats so you can snag this deal.  I can basically guarantee that you know someone who had an old car seat in their garage right now that is just collecting dust.
So, why does Target want your old car seats?  Target started this trade-in deal for old and used car seats in 2016 and have collected and helped recycle over 1,100,000 car seats.  They want to help the planet and also want to provide their guests with opportunities to get their family involved too.  According to their website, Target has partnered with Waste Management to help recycle the car seats collected.
Do you remember when you used to go on your Target run and then you hit up Blockbuster to grab a movie to rent for the weekend?  In the town I grew up, these two stores were just a hop, skip, and a jump away from one another.  Unfortunately, one of these businesses is no longer part of our world.  Take a walk down memory lane by scrolling below to see a whole bunch of stores that were part of our childhood that are now gone forever.
Listen to Jessica Williams weekdays from 6 am until 10 am on the Y-105FM Early Morning Show with James and Jessica.
50 Famous Brands That No Longer Exist