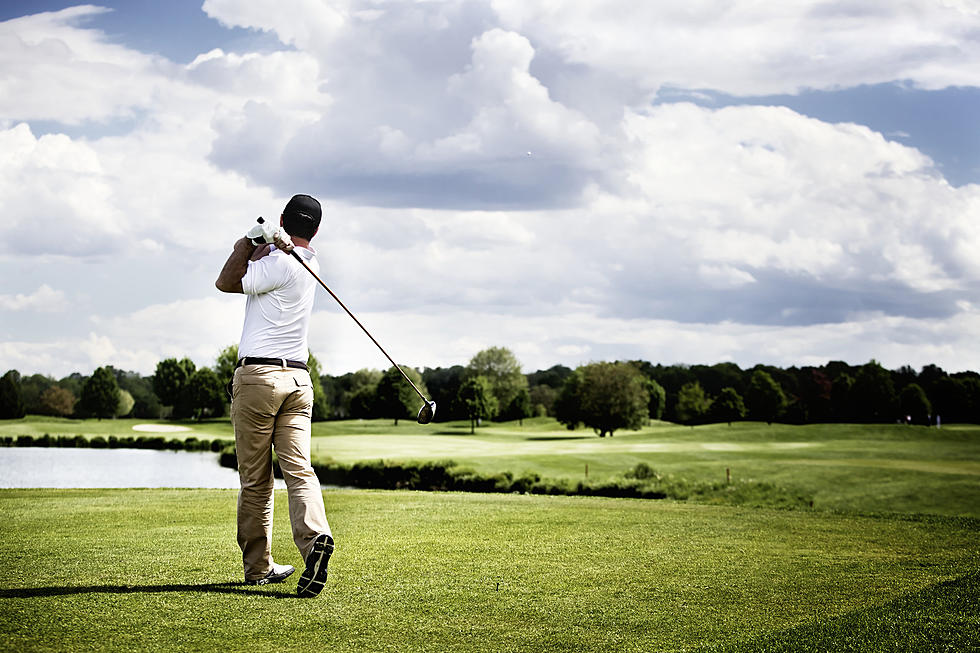 Wisconsin City Surprises Everyone As One of the Best Cities for Golf
Otmar Winterleitner
When you think golf, you probably think warm weather and sunshine, but apparently you should also think about wearing a coat and snacking on some cheese.
To say I am an avid golfer would be an outright lie. And I would never lie to you.
So I'm no expert here, but I do know that golfing is generally associated with warm weather, and while that works for the Midwest for a few months out of the year, for the majority it's a little chilly to be on the green most days.
However, somehow, Madison Wisconsin is one of the top five midsize metro cities for golf.
So weird right?
I can't imagine it's more fun to golf in a parka than a tank top, but hey, to each their own.
Golf Workout Program recently shared their list of the best places to golf and while the total list of best golfing cities in the U.S. swings (pun-intended) warmer, Florida, California, Arizona, Texas etc, the midsize metro list brings us closer to home.
Not only is Madison the fifth best midsize golf city according to this list, Des Moines, Iowa which also tends to be chilly most of the year comes in fourth and Akron, Ohio comes in sixth.
Rockford didn't quite crack the top 100. Where do you like to golf?
KEEP READING: Here are 50 of the most famous sports goofs
Can You Identify These 20 Intersections in Rockford?
Rockford has some weird intersections as well as "worst" intersections. Test your knowledge and see if you can correctly name all 20 of these interactions in the forest city.