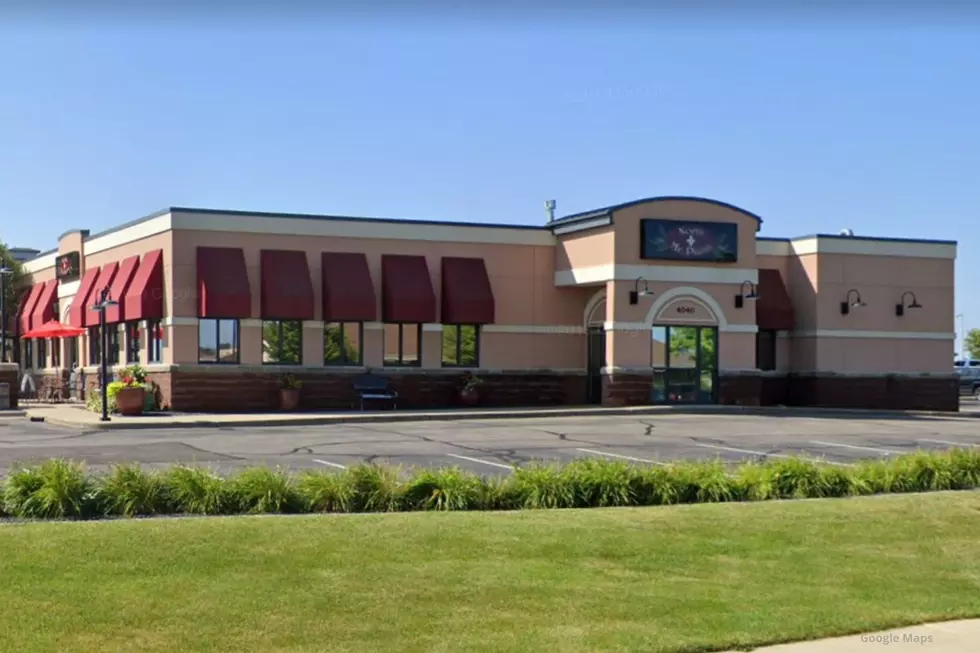 You Can Now Buy Mr. Pizza North Pizza at a Rochester Grocery Store
Mr. Pizza North - Google Maps
Figuring out what to make for dinner just got a little bit easier.
If you missed the happy news, Mr. Pizza North pizzas are now being sold at a grocery store.  Hy-Vee Crossroads has a spot in their freezer section that has yummy pizza just waiting for you to take home, pop in the oven, and devour.
Mr. Pizza North shared the exciting news on their Facebook page with the note, "Thank you! Brett Peterson Hy-Vee for adding Mr Pizza North pizzas to the freezer section at Hy-Vee South! We are so excited! Local Business Support at its finest!"
These last few months, we have seen some amazing ways that local businesses have supported one another and the community as we have been combatting Covid-19.  So many great examples of community and support, and this is another great example to add to the list.
EYE CANDY: Mouthwatering Local Eats & Treats of Rochester
NEXT UP: 10 Tips For Online Grocery Shopping