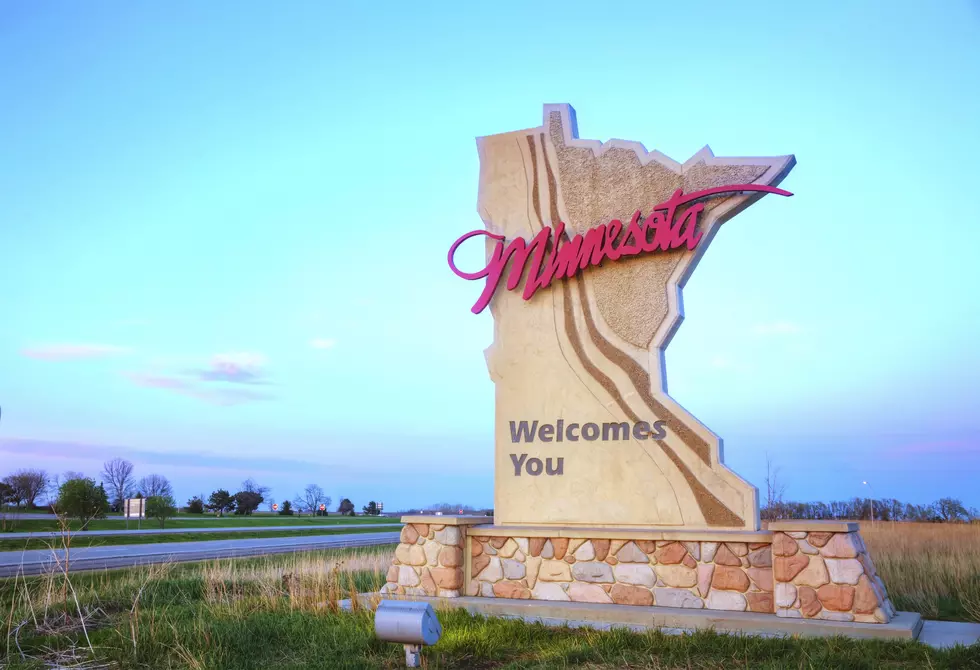 10 Facts You Probably Didn't Know About Minnesota
Photo: AndreyKrav Via Thinkstock
Enter your number to get our free mobile app
I bet you'll walk away with some new knowledge today! Minnesota, as with all states, have hidden fun facts, some of which you'll learn about today. For example, I learned today that there's a place on the west coast that gets more snow annually than Duluth.
We'll talk about mosquitos, earthquakes, bingo limitations, and if you dug straight through the earth from Minnesota, where would you end up?
Here are 10 fun facts that you probably didn't know about Minnesota.
10 Facts You Probably Didn't Know About Minnesota
SAY WHAT? 15 Minnesota Town Names That Are Hard to Pronounce