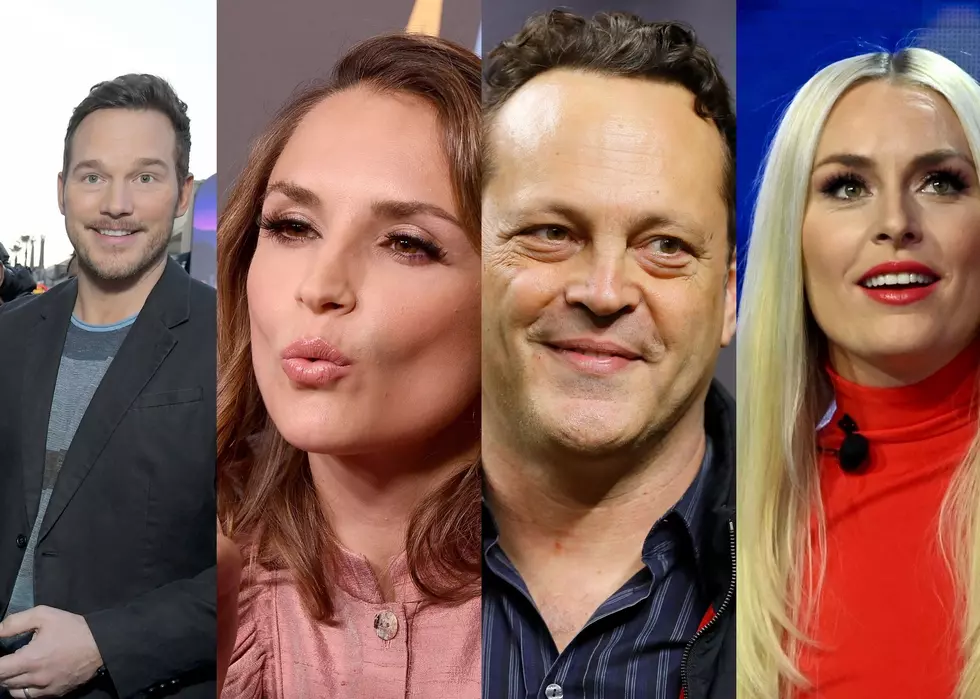 10 Minnesota Born Celebs and Their Net Worth
Getty Images
Who is your favorite Minnesota-born celebrity? We put together our 'Mount Rushmore' of Minnesota celebrities earlier this week on our morning show and nearly everyone one of our listeners included Bob Dylan and Prince, but a few of the responses really surprised me. I had no idea Vince Vaughn was born here, did you? John Madden?!? I grew up playing that guy's video game and watching him call games!
A ton of famous people are originally from the land of 10,000 lakes. Below, you can see a list of 10 successful celebs that were born here in Minnesota and each one's net worth.
The Net Worth of 10 Minnesota Born Celebs
Did you know these celebrities were born in Minnesota?
Celebrity Kids Who Look Exactly Like Their Famous Parents