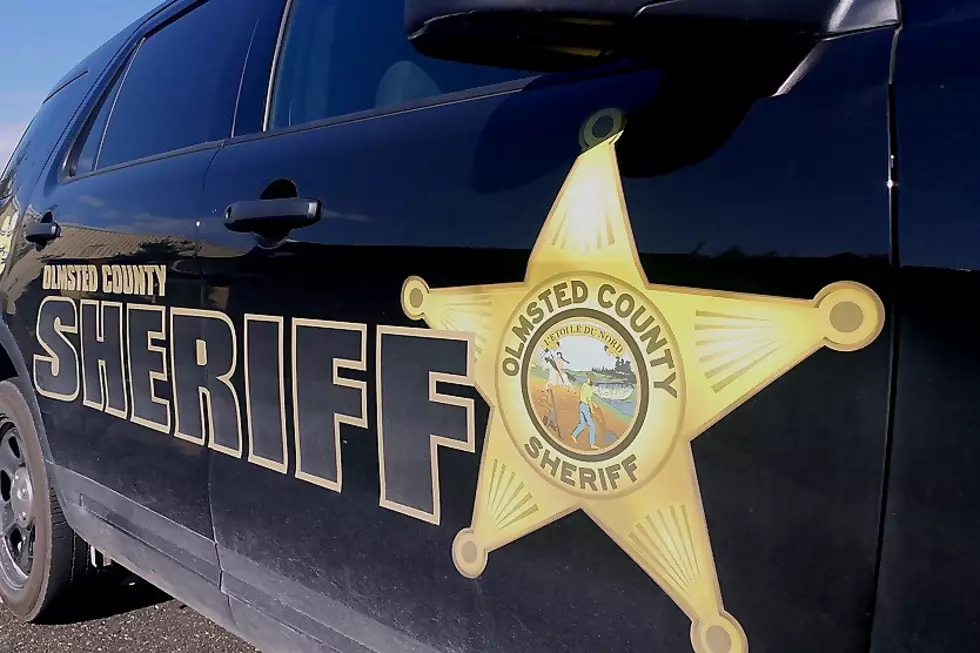 $16,000 in Cords Stolen from Stewartville Area Construction Site
photo by Andy Brownell
Stewartville, MN (KROC-AM News)- The Olmsted County Sheriff's Office is investigating the reported theft of over $16,000 worth of electrical cords from a construction site west of Stewartville. 
Captain James Schueller said deputies were called to the site in the 2,000 block of County Rd. 6 Southwest twice in the past week. The first call came in early Friday morning when the foreman arrived and reported someone had entered the site and cut then stole six cords valued at approximately $3,000.The foreman also reported that it appeared someone had used a skid-steer loader that was parked at the site. 
The second call came on Monday morning. Schuller said the crew reported that over the weekend someone had broken into the work area through a gate, broke a lock on a construction trailer and stole an additional $13,365 worth of cords. 
Related: $10,000 in Tools Stolen from Rochester Area Construction Site 
No arrests have been made in connection with the thefts. Schueller said the cords contained copper wiring. 
8 Quirky Things About Living in Rochester, Minnesota
The differences between every town are what makes each town unique and quirky! Here are 8 quirky things about living in Rochester, Minnesota.