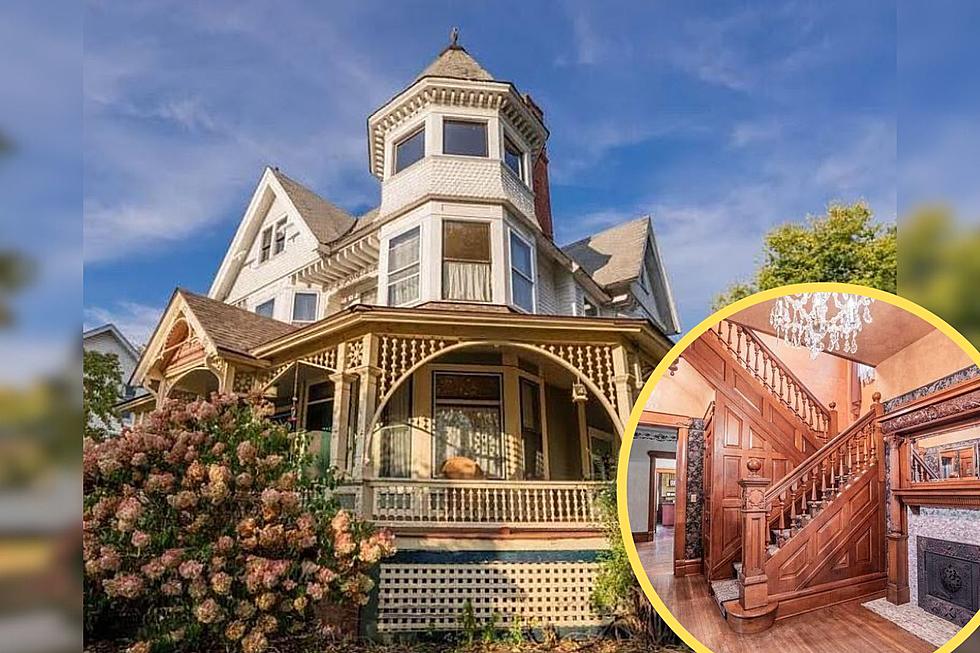 Charming 1800s Home for Sale in Eau Claire, WI (PICS)
Nicole Strojny, Keller Williams Realty via Zillow
I've said it before and I'll say it again. I love old houses. I love the history of it but I also love the unique characteristics that come with older homes. And this one that's for sale in Eau Claire, Wisconsin is no exception.
The home was built in 1891 and it's amazing. With over 3,000 square feet, 4 bedrooms, 2 bathrooms, and awesome character you'd think it would cost a pretty penny. But no! The home is listed for $395,000.
Charming 1800s Home for Sale in Eau Claire, WI
Gallery Credit: Carly Ross
Incredible 1930s Home in Minnesota Featured on 'For the Love of Old Houses'
'For the Love of Old Houses' features old but amazing homes from around the country and they just recently featured one in St. Paul, Minnesota.
Gallery Credit: Carly Ross