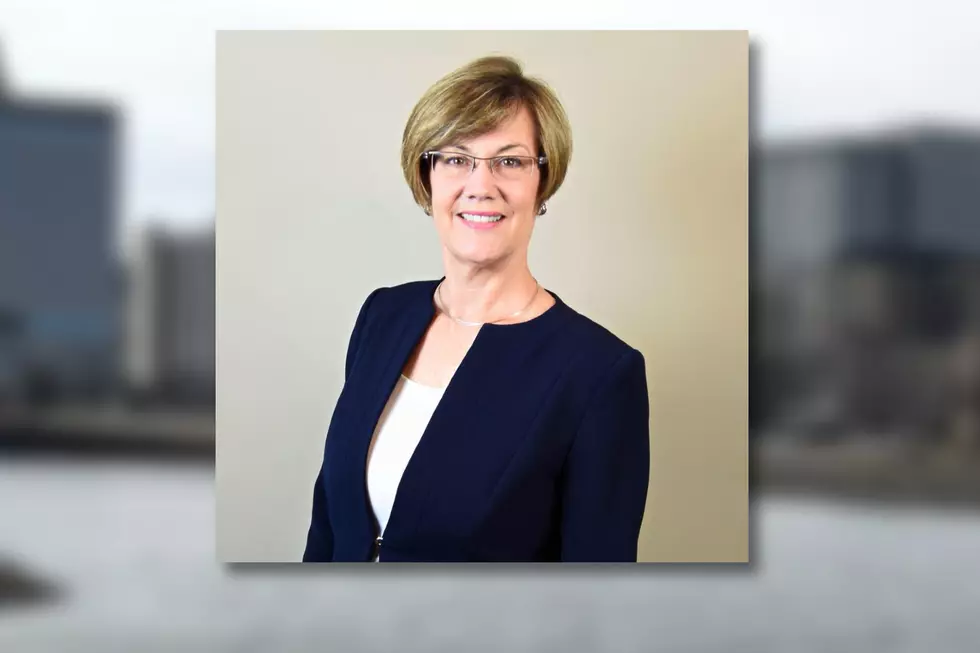 2020 Rochester Mayor's Medal of Honor Awards Winners Named
City of Rochester / Art by Rabe
Enter your number to get our free mobile app
Rochester, MN (KROC-AM News) - Rochester Mayor Kim Norton hosted a virtual award ceremony last night on Facebook to recognize the recipients of the 2020 Mayor's Medal of Honor Awards.
This awards program recognizes individuals from the Rochester area for their contributions to the community in a list of various categories. This year, the Mayor's Award was presented to David Morrill for his extraordinary efforts as a member of the Save The Track group that lobbied for and helped pay for the rehabilitation of the historic running track at Soldiers Field Park.
Mayor Norton also broke from tradition this year and issued Certificates of Commendation along with keys to the city to several previous Medal of Honor winners. The special recognition went to Al Tuntland, Alan DeBoer, Bob Nowicki, and Jackie Trotter. The mayor also bestowed a special Above and Beyond Award to Audrey Betcher and the staff of the Rochester Public Library for their efforts during the COVID-19 pandemic.
Artistic/Cultural Achievement Award-Danny Solis
Champion of Diversity Award-Omar Nur
Community-Wide Service Award-Peg Winters
Educational Excellence Award-Nicole Andrews
Excellence in City Service Award-Terry Spaeth
Excellence in Industry Award-Jennifer Becker
Human Services Award-April Sutor and Kelli DeCook
Legacy Award-Elaine Case
Personal Achievement Award-Jason Zlystra
Senior/Elder Achievement Award-Monica Taylor
Sustainability Award-Kelly Rae Kirkpatrick
Youth Serving Community Award-Yezi Gugsa
NEW PHOTOS: Best Christmas Light Displays in Rochester & Southeast Minnesota