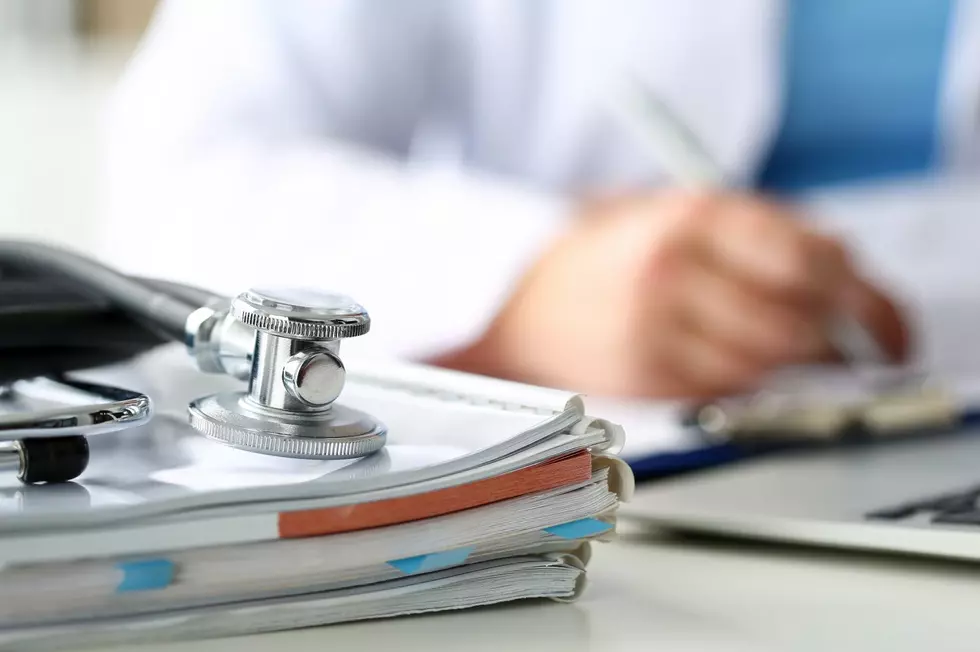 2022 MNsure Will Have More Tax Credits and Plan Options
Getty Images/iStockphoto
St. Paul, MN (KROC-AM News) - An influx of federal stimulus dollars will result in significant savings for Minnesotans who purchase their health coverage through MNsure.
The Minnesota Department of Commerce and Mnsure have released the information concerning 2022 health plan rates and options in advance of the open enrollment period, which begins November 1. The report says, on average, Minnesota families will save $684 per year because more Minnesotans will be eligible to receive tax credits to help cover their monthly premium expenses.
"Most MNsure enrollees who qualify will see significant savings in 2022, making it the best year for consumers to take another look to see how much they can save," said MNsure CEO Nate Clark. "Compared to last January, a family who purchases insurance through MNsure in 2022 will save an average of $684 a year on health insurance thanks to the American Rescue Plan."
For some families, the savings will be even larger. The report uses a family of four living in Rochester with a household income of $110,000 as an example. State officials say the hypothetical family could enroll in a MNsure gold plan and obtain benefits that would save them approximately $8400 per year, effectively cutting their premiums in a half.
State officials say consumers will also see more choices offered to them for 2022. Every County in Minnesota will have at least two insurers offering individual market plans. The report also notes that 80 of Minnesota's 87 counties will have three or more insurers offering health coverage. A total of five health insurance companies will be partnering with MNsure in 2022 and the number of plans available will be 10 higher than last year.
The insurers participating next year are HealthPartners, Blue Plus, Medica, Quartz, and UCare. Dental plans offered by Delta Dental and Dentegra will also be available through MNsure.
News Update:  Minnesota Joins Partnership to Create Charging Station Network
Terrifying Wisconsin Home Also Comes with Amazing Lake Views
This home that was recently for sale in Racine, Wisconsin has an insane backyard. It just a cliff drop-off! There are beautiful views of Lake Michigan but the backyard is a little scary.