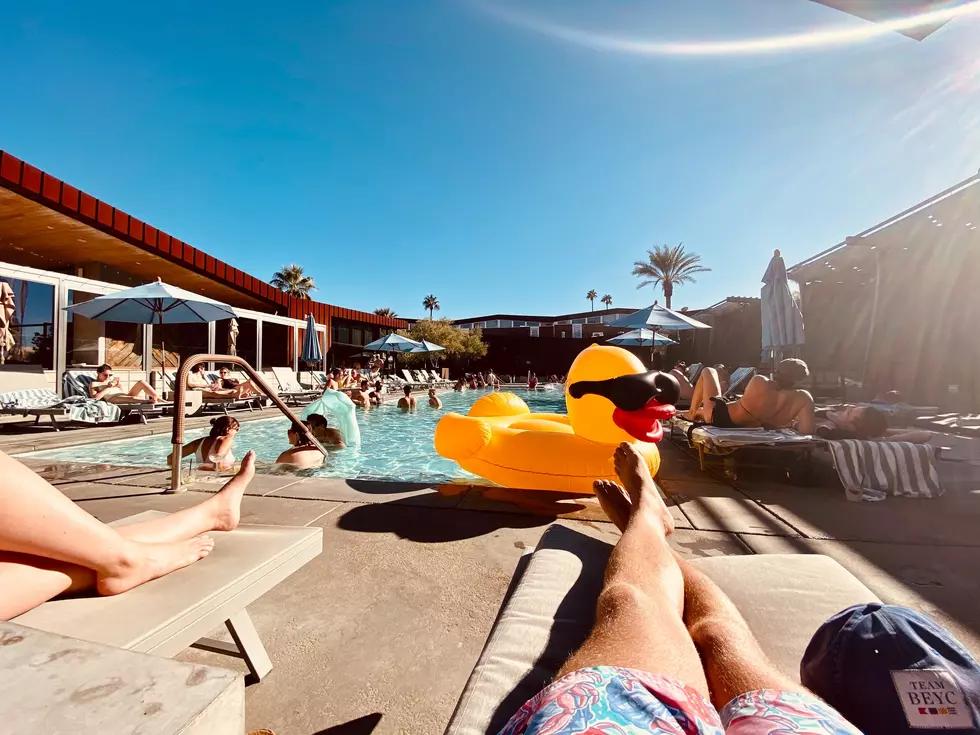 5 Things That End After Labor Day in Minnesota
Photo by Oliver Dumoulin on Unsplash
Summer wraps up with Labor Day weekend in Minnesota, and with it comes the end of certain things. For as long as I can remember I have heard the phrase "never wear white after Labor Day". I never understood that (fashion isn't my strong suit), and honestly, I think we have other things to think about when it comes to the period of time after Labor Day in Minnesota. Here are some things that "end" after Labor Day.
1. Flip Flops and Tank Tops
Summer wardrobes get flipped out for buffalo plaid and boots. Fall weather is on the way, no matter how warm it is now it will change.
2. Fun Trips to the Lake
After Labor Day, everyone seems to flip a switch from "having fun" to "wrapping up for the season". Trips to the lake end up being more about fall yard work, hauling seasonal toys back home, and prepping for the change of seasons.
3. Sprinklers, Pools, and Slip n' Slides
September is no stranger to a day or two in the 80's, but for the most part, the sprinkler and pool get put away for the season. It just feels kinda wrong to be playing in them after Labor Day. Plus with the kids being back in school that equipment doesn't get used as often.
4. "Summer" Schedules
School in Minnesota typically starts the Tuesday after Labor Day. The days of staying up late and running around the neighborhood end, and are traded in for bedtimes and preparing for class the next morning.
5. Summer House Decorations
Goodbye sunshine, flowers, and bright colors. Bring on the pumpkins, leaves, and all things burnt orange. If you are really feeling it, a few Halloween decorations might get snuck out too.
Enter your number to get our free mobile app
10 Things to Look Forward To This Fall in Minnesota
20 Things Minnesotans Should Be Bragging About