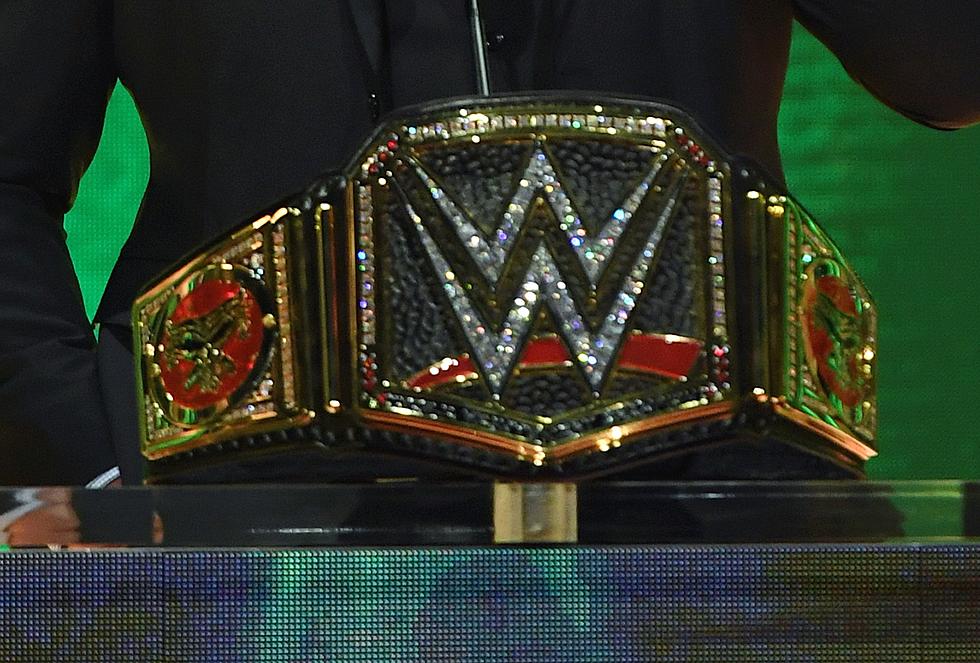 6 Minnesotans That Are in The WWE Hall Of Fame
Getty Images
The American Wrestling Association or AWA was a professional wrestling company that was based in Minneapolis, Minnesota from the early 1960s until 1991. During that time the wrestling troop would put on events all over the Midwest and even taped television specials in cities like Rochester.
Did you know that many of the all-time great professional wrestlers actually got started in Minnesota? Keep reading to see some legends that were born here, developed their skills in the AWA, and eventually landed in the WWE hall of fame.
Hulk Hogan rose to fame in the AWA, but he isn't originally from Minnesota so I'm not including him on the list.
I grew up watching the Hulkster, but never thought he was the most entertaining. His storylines were much too predictable even for me as a seven or eight year old. I always got a kick out of the bad guys, many of whom are from here in Minnesota.
6 Minnesotans Who Are WWE Hall of Famers!
Jesse "The Body" Ventura was born in Minneapolis in 1951. He was a bully in the ring and after a successful wrestling and acting career he became governor of Minnesota.
Ventura was inducted into the WWE Hall of Fame in 2004.
Next, a 2-Time Inductee:
Sean Waltman was known as the 1-2-3 Kid, X-Pac, and Syxx Pac. He was born in Minneapolis in 1972 and became famous for his role in the two biggest factions of the 1990s – DX and The NWO.
He was inducted into the Hall of Fame for his role with D-X in 2019 and for his role with the NWO in 2020.
Rick Rude
Rick Rude was also a member of DX and the NWO, but his best work was in the late 1980s. The Rude name was intentional for his character – Prior to each match he'd unload insults on innocent spectators.
Rick was born in St Peter, Minnesota and inducted into the WWE Hall of Fame in 2017.
Bob Backlund
Bob Backlund was born in Princeton, Minnesota in 1949. He owns one of the longest title reigns in history. He was WWF champ from 1978 to 1983. Backlund was inducted into the Hall of Fame in 2013.
Mr. Perfect
I loved Mr. Perfect! A cocky bad-guy that could do no wrong. He would use professional baseball and football players in his promo videos to demonstrate how athletic he was.
The man behind the character, Curt Hennig, was born in Robbinsdale, Minnesota and was inducted into the Hall of Fame in 2007.
Road Warrior Hawk
Michael Hegstrand was one half of what some consider to be the greatest tag team of all time. Hawk and his partner Animal have been very successful in multiple companies around the word. The Road Warriors or Legion of Doom is known for the shoulder pads with spikes that they'd wear to the ring.
Michael Hegstrand was born in St. Paul and the tag team was inducted into the Hall of Fame in 2011.
The Net Worth of 10 Minnesota Born Celebs
Did you know these celebrities were born in Minnesota?