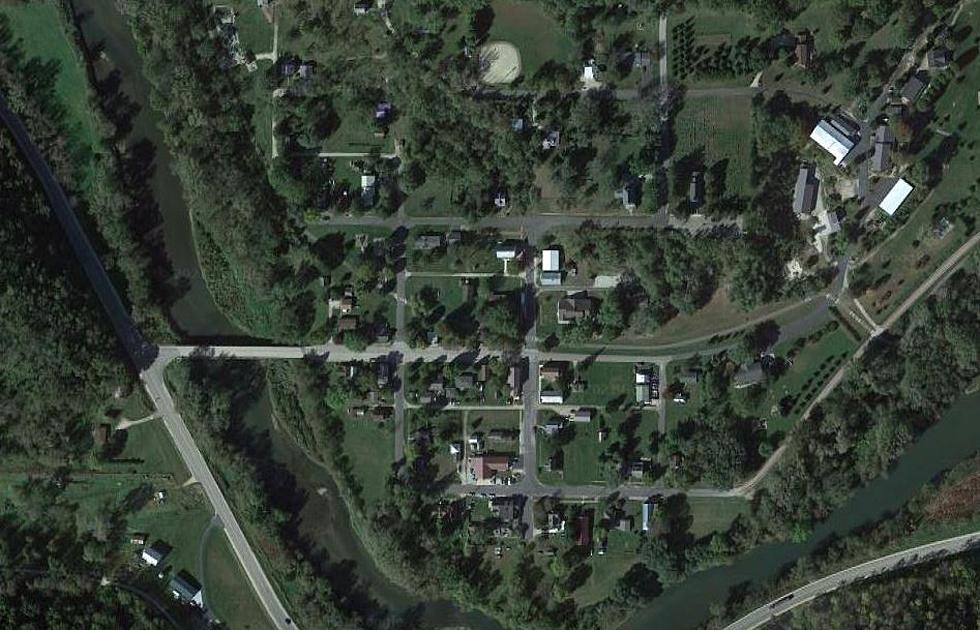 63 People Call Southeast Minnesota's Smallest Town Home
Google Maps
Southeast Minnesota has plenty of small towns but I wanted to know which southeast Minnesota town was the smallest. It appears Whalan, Minnesota took the cake. As of the 2010 census, the population of Whalan was just 63 people.
Whalan is in the far southeast portion of the state and sits on the Root River. It's just under an hour southeast of Rochester and slightly northeast of Lanesboro.
As of the last census report I could find, those 63 people that call Whalan home make up 32 households and 14 families. Of those 32 households, "18.8% had children under the age of 18 ... 28.1% were married couples living together ... 53.1% of all households were made up of individuals, and 12.5% had someone living alone who was 65 years of age or older."
The total area of Whalan is 0.43 square miles which makes their Stand Still Parade understandable. The Whalan Stand Still Parade is an annual tradition where instead of the parade moving, the parade sits in one spot on the one block of downtown, and people walk around the parade. Of course, there's also food, games, and music to go with the festivities. I Googled the Stand Still Parade to see if I could get any info and this year's parade but I haven't been able to find anything. The most recent one I see is from 2019 when they celebrated 25 years of the Stand Still Parade.
While there's not much to Whalan area-wise, people still love their small towns and the charm they have. And one thing that many towns have are small-town bars. If you keep scrolling you can check out some of the best small town bars in southern Minnesota.
CHEERS: Best Small Town Bars in Southern Minnesota