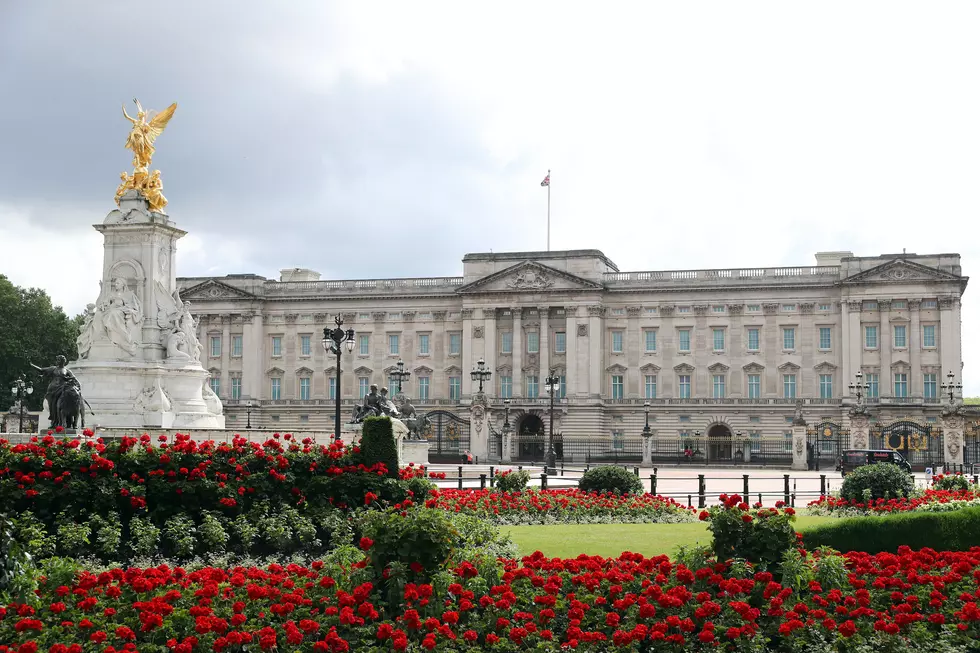 7 Countries That Are Roughly the Same Size as Minnesota
Getty Images
Minnesota is the 12th largest state in America and boasts an impressive 86,943 square miles, and accounts for about 2.25% of the country's total land. We love to work, live, and play in this state, but sometimes it's nice to get away for a while. With Dream Getaways being given away soon, I thought it would be fun to take a look at some countries we could travel to that are roughly the same size as the Land of 10,000 Lakes.
Turns out we have size-sisters all around the world, from Africa, Asia, Europe, and South America. Using data from NationMaster.com, I found a comparison of countries square milage. Take a look at who matches us in square miles, and share some fun facts with your friends.
7 Countries That Are Roughly the Same Size as Minnesota
Which of these countries would you like to add to your must-see list? Share it with us on our mobile app, and be sure the app is opted in for contest alerts to win Dream Getaway 52. We are sending you on the vacation of a lifetime, you get to go anywhere you want to in the world, whenever you want. Start dreaming and get all the information on Dream Getaway 52 here. 
Major Cities at the Same Latitude Line as St. Cloud
This Abandoned Church in Elmdale is a Mystery to Local Historians